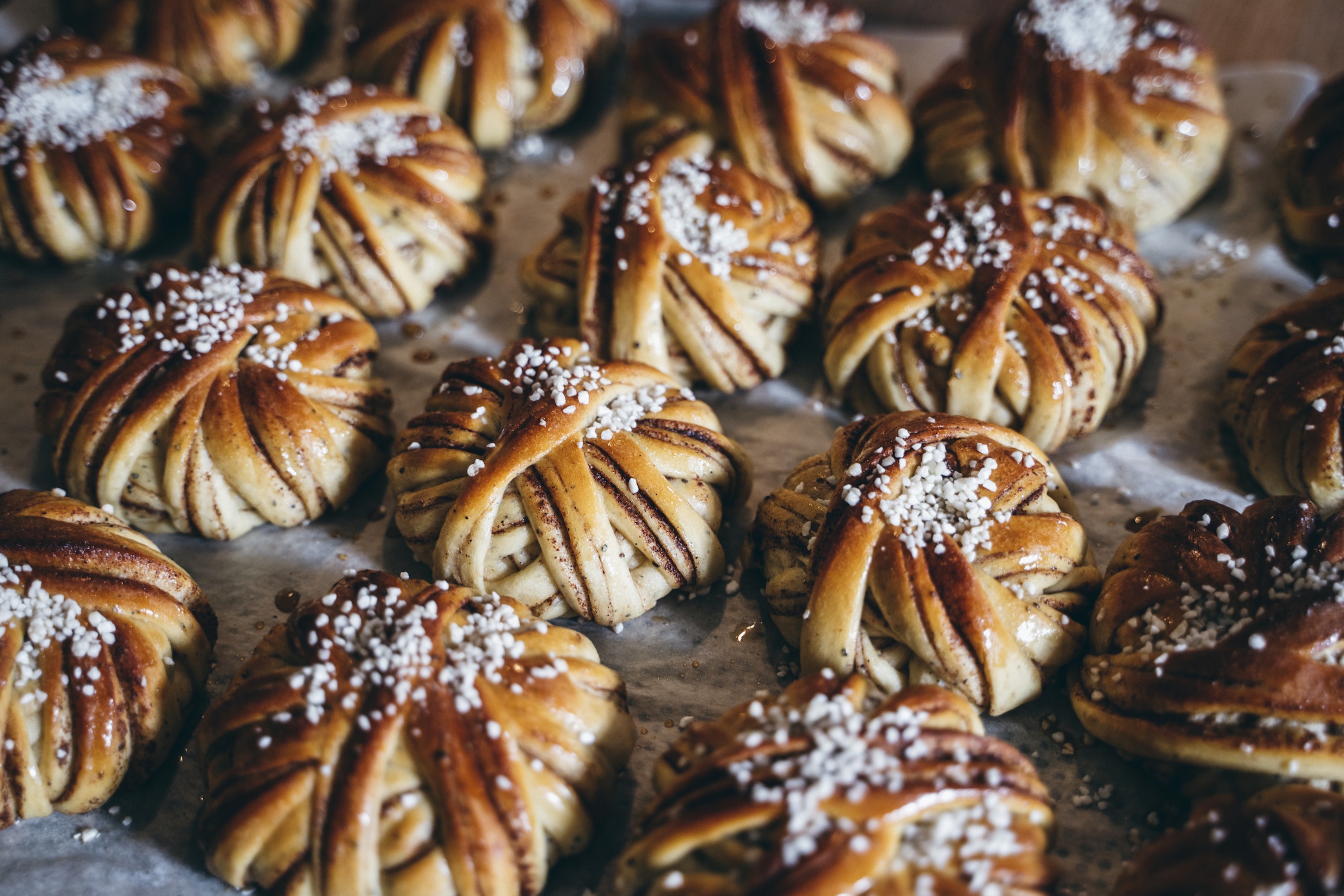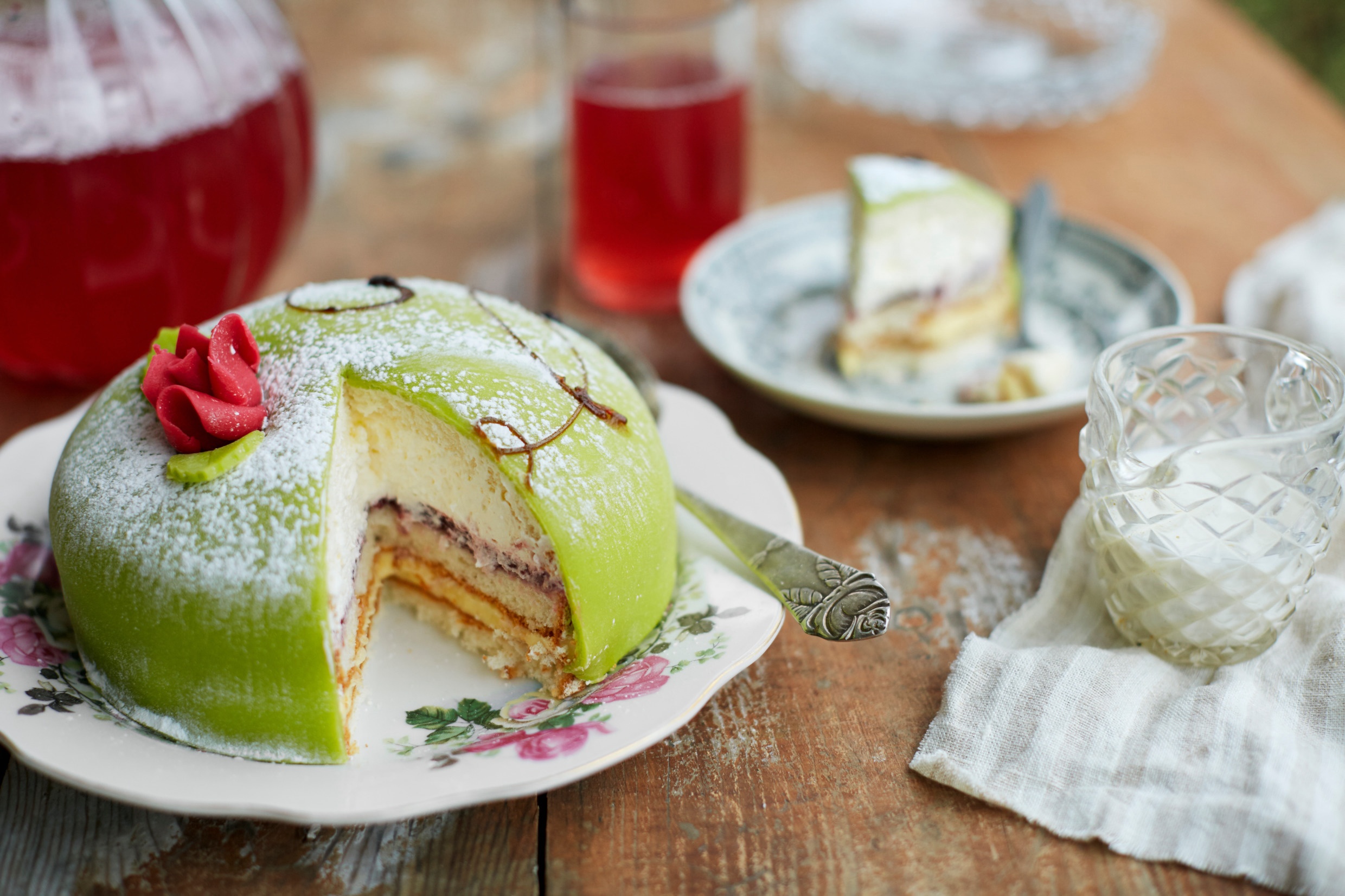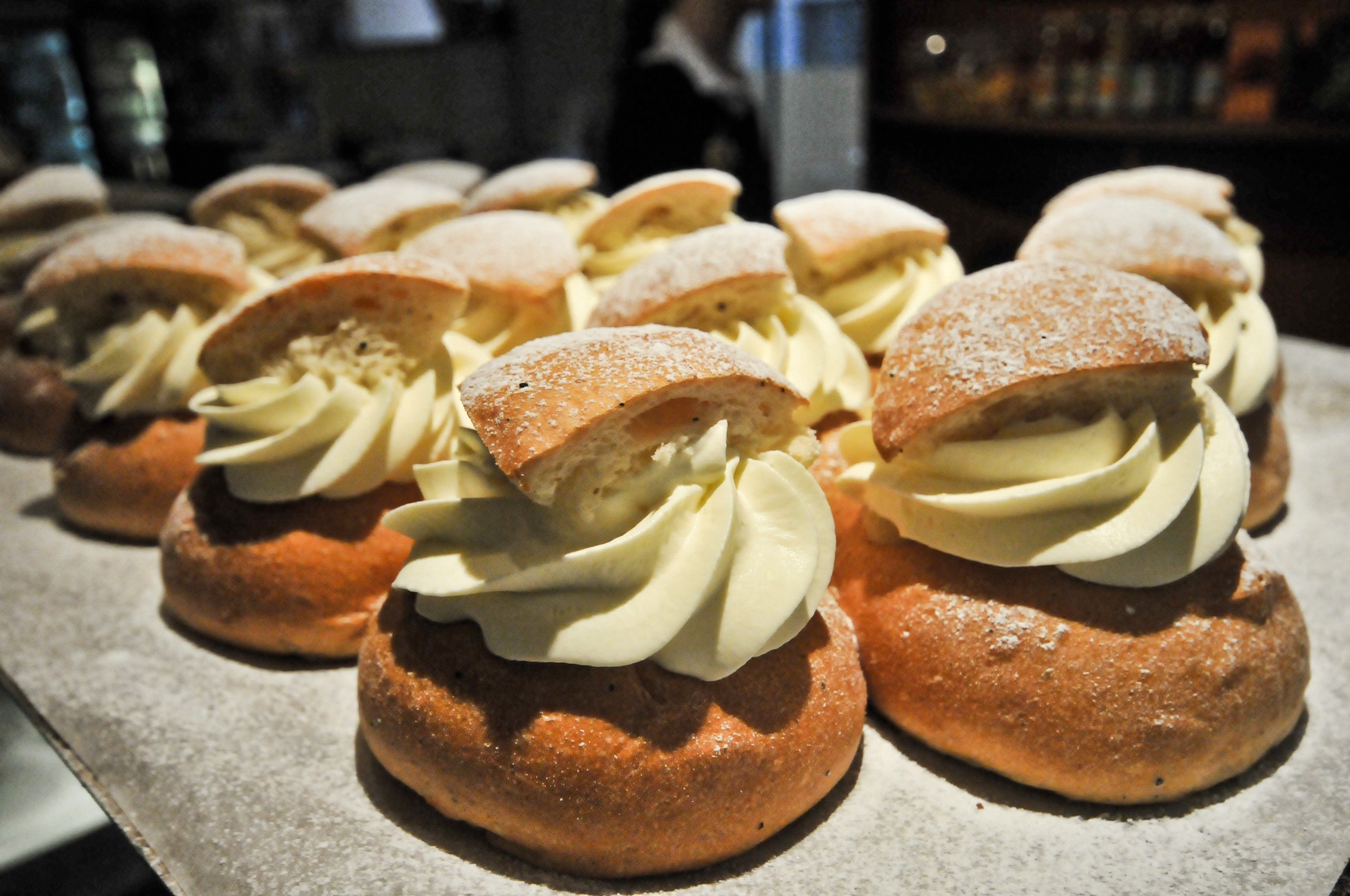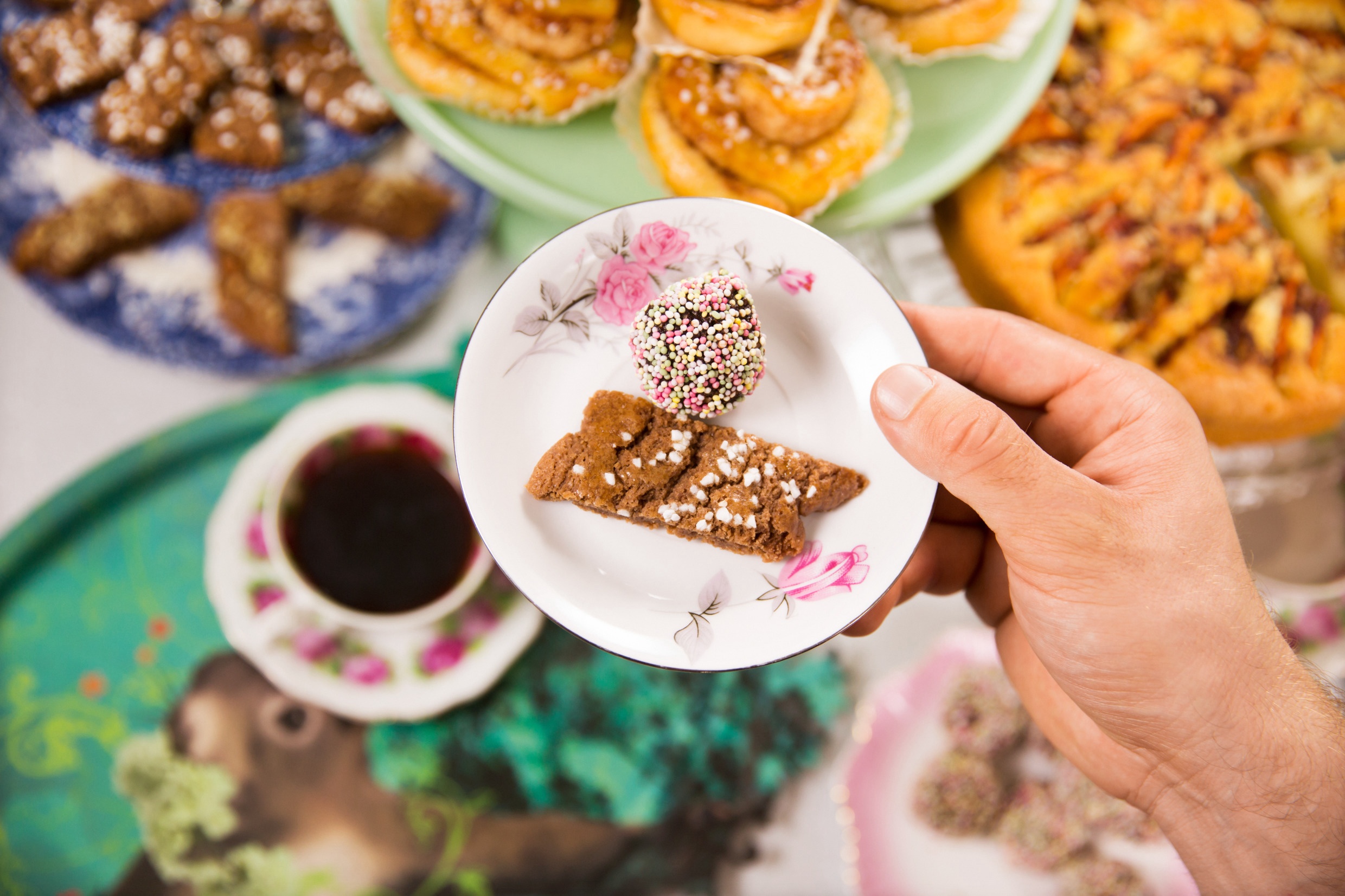 Visit Sweden: 4 Swedish fika classics
Visit Sweden:
The Swedish custom of 'fika' requires three things: good company, a cup of coffee and a sweet treat of your choice. Here are four delicious fika classics you must try.
The Swedish custom of fika is simpler and more spontaneous than the Brit's afternoon tea, yet much more than just a coffee break. It can be had indoors – preferably at a café – or out in nature, and at any time of the day. The fika tradition as a coffee-and-cake-custom enjoyed with friends has been a part of the Swedish lifestyle since the arrival of patisseries in the 19th century. Today, Swedish cafés and bakeries offers a smorgasbord of baked goods. Should you struggle to choose, go for any of these four fika classics – or try the linked recipes to make your own Swedish fika, wherever in the world you may be.
Cinnamon buns
Arguably the most popular fika accompaniment. This doughy delight is essentially a long string of pastry dough wrapped into a ball and stuck together with sticky-sweet cinnamon buttery syrup, sprinkled with pearl sugar. In fact, the cinnamon bun is so popular in Sweden that it has its own day on 4 October, The Cinnamon Bun Day (Kanelbullens dag). Try the recipe.
Princess cake
The princess cake is Sweden's unofficial national cake. A globe-shaped layer cake, made of sponge cake, vanilla pastry cream, raspberry jam and whipped cream, covered in green marzipan. The princess cake is often served as a birthday cake and decorated with a pink rose. Try the recipe.
Semla
A 'semla' is a sweet bun filled with almond and cardamon paste and whipped cream. Traditionally eaten for Lent (the Christian fasting period), but nowadays it can be found in  most bakeries in between Christmas and Easter. Shrove Tuesday, also known as 'Fat Tuesday', is the official day of the semla in Sweden and in 2022 it is on 1 March. Try the recipe.
Seven types of cookies
The old fika custom of serving seven types of small cookies is currently enjoying a revival in Sweden. Why seven, you might ask? Back in the 19th century, it was deemed that fewer would make you appear stingy, and any more a show-off. Many of the seven cookies are made from the same basic dough of flour, butter and sugar. Try out the recipes for three of them: chessboard cookies, raspberry caves and chocolate slices.