Interactive Exploranation: Journey Through Space
December 18, 2021
|
Recurring Event
(See all)
An event every day that begins at 00:00, repeating until December 18, 2021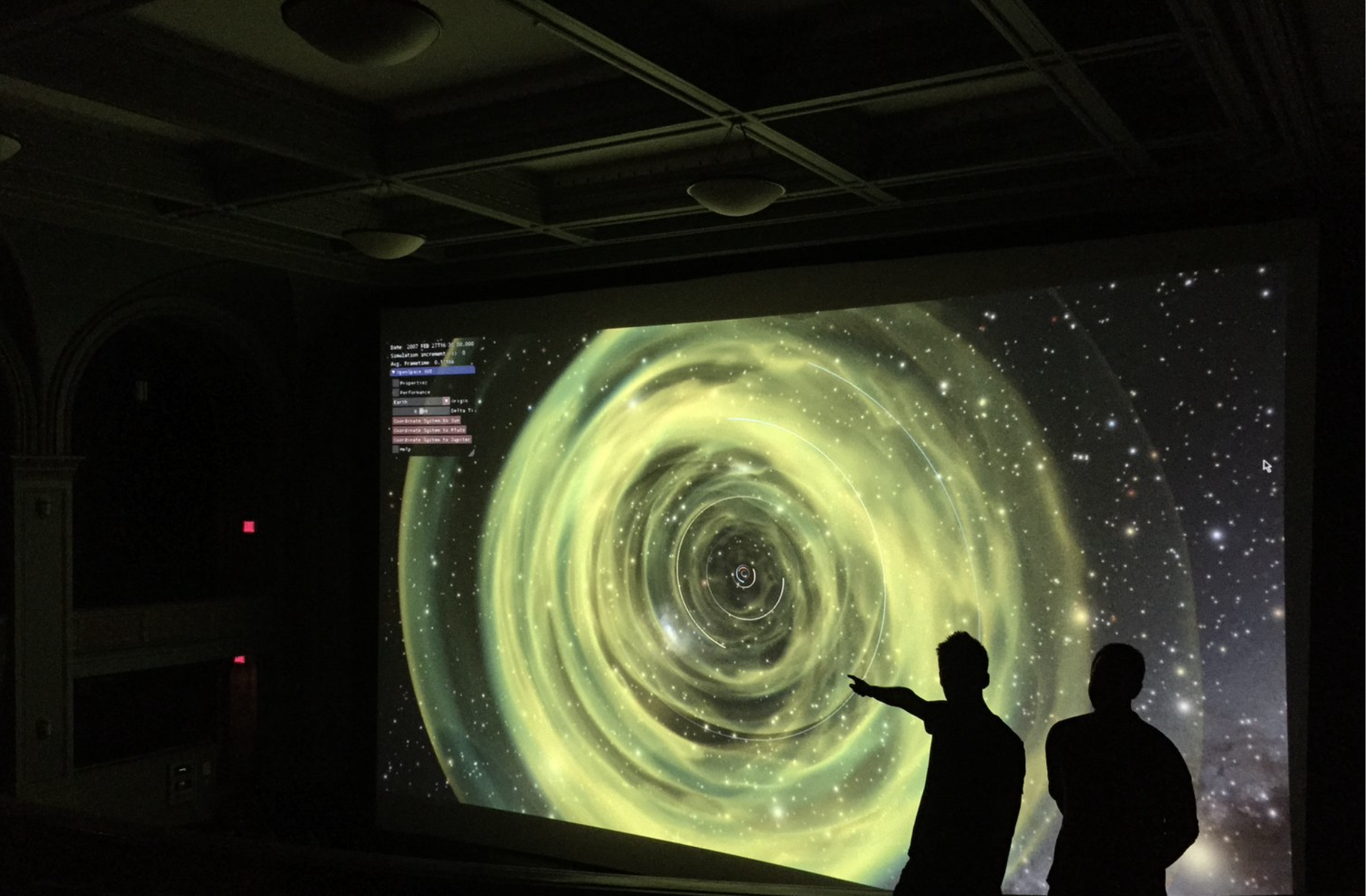 Space is unbelievably large. Thanks to our curiosity and pursuit of knowledge, humans have been driven to explore space and learn more about the universe. There is still an incredible amount left to explore. So let us embark on a journey further into space than any other human has ever been, starting in our own solar system and reaching all the way to the Big Bang. Everything we get to see is based on real data, gathered thanks to mankind's technological advances and many years of
research. Tools developed through the extended research in visualization at Linköping University has made it possible to investigate intricate significant knowledge in a whole new way. Space is only one arena where we, through visualization and "exploranation" (bringing exploration and explanation together), can make existing information accessible for everyone.
Linköping University together with Visualization Center C will take you on this interactive journey at the Co-Creation Stage in the Swedish Pavilion at Expo 2020, between the 12th and 18th of December.
3 to 5 shows per day: 10:00-10:40 & 12:00 – 12:40 & 14:00-14:40 & 17:00-17:40