Expo2020 Events
ExpoUpdate is your source to get all the information about the Swedish pavilion and the events taking place in the forest. If you wish do get back to expo2020 click here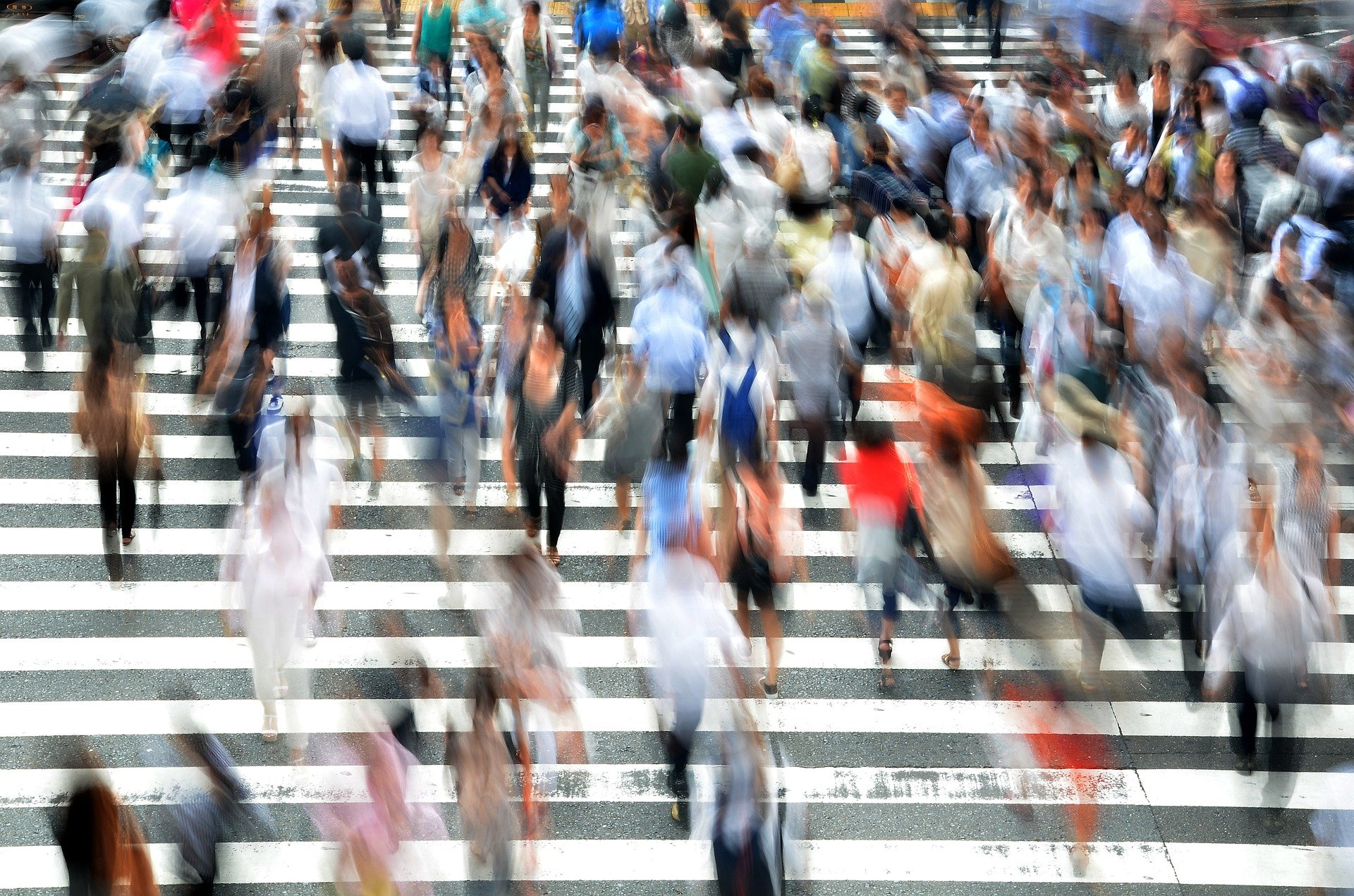 Expo 2020 Dubai
Expo Road 2020, Dubai South Jebel Ali
Visit Expo 2020 Dubai as the world comes together to discuss the future of the development in the city and the countryside.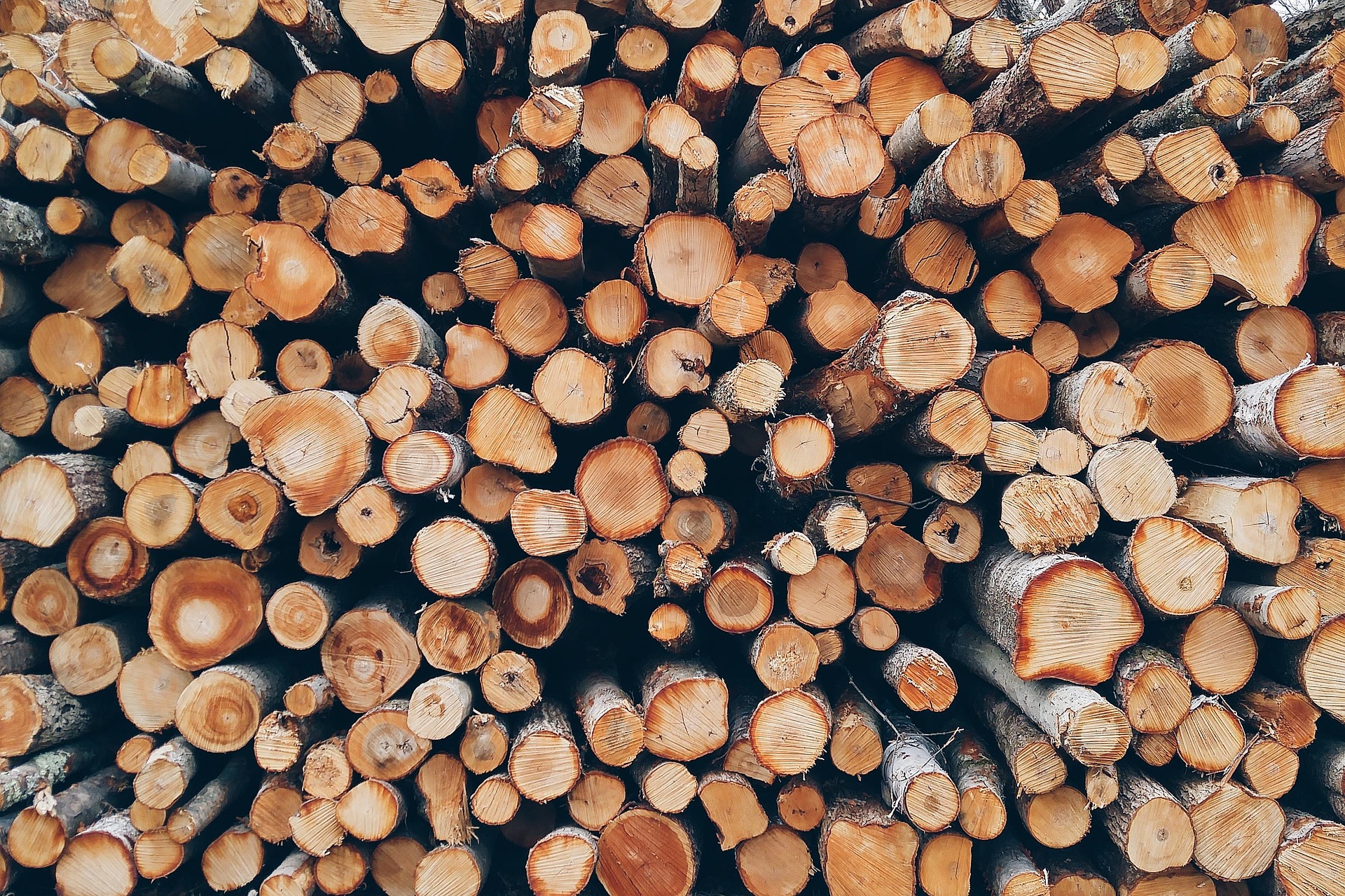 Discover the versatile use of Swedish timber at Expo 2020 Dubai in the Swedish Pavilion.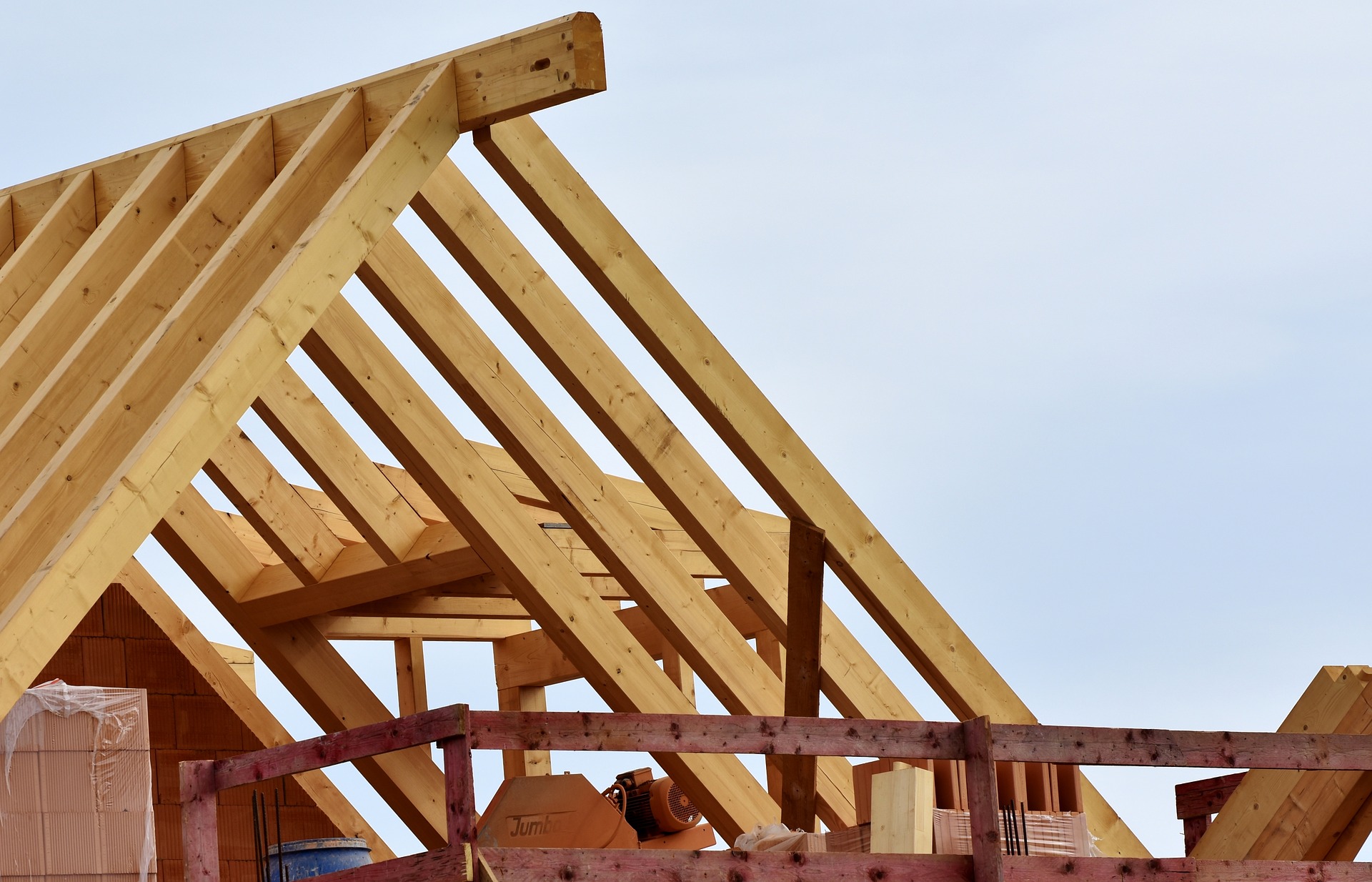 Smart City Sweden is inviting you to an event on wooden buildings and construction.