Expo2020 Events
ExpoUpdate is your source to get all the information about the Swedish pavilion and the events taking place in the forest. If you wish do get back to expo2020 click here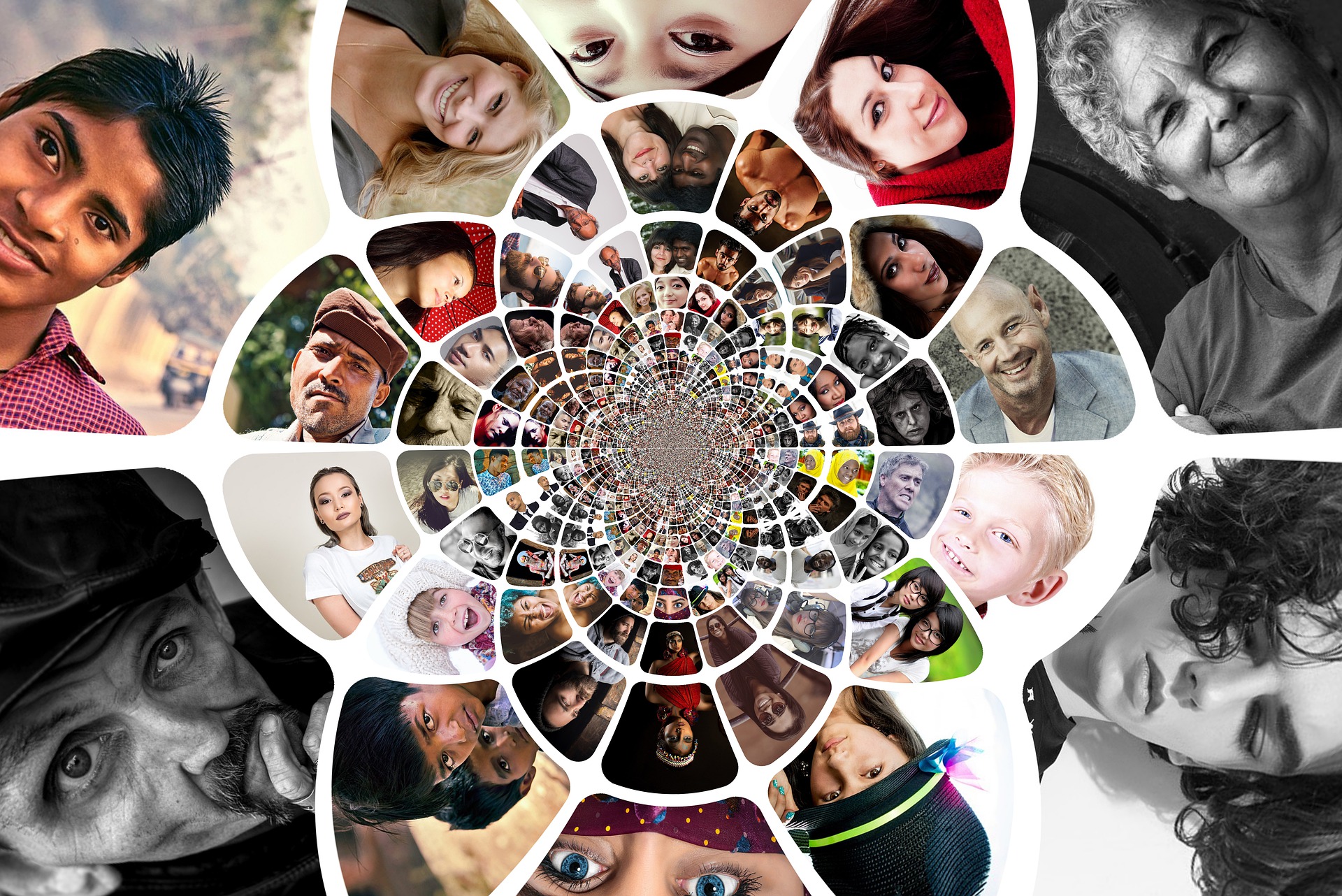 Expo 2020 Dubai
Expo Road 2020, Dubai South Jebel Ali
Join the discussion on inclusivity and tolerance at Expo 2020 Dubai.
This exhibition can be summed up in one word – dignity. To live with dignity, regardless of disability, is a human right according to the United Nations Convention on the Rights of Persons with Disabilities.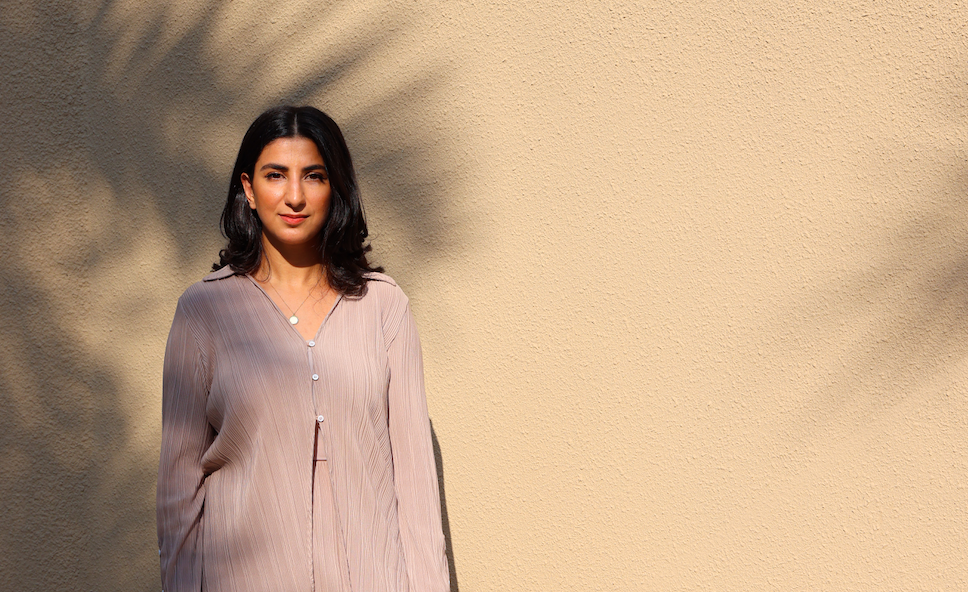 Our modern societies needs to make a change in their products line to make sure to include everyone.