Expo2020 Events
ExpoUpdate is your source to get all the information about the Swedish pavilion and the events taking place in the forest. If you wish do get back to expo2020 click here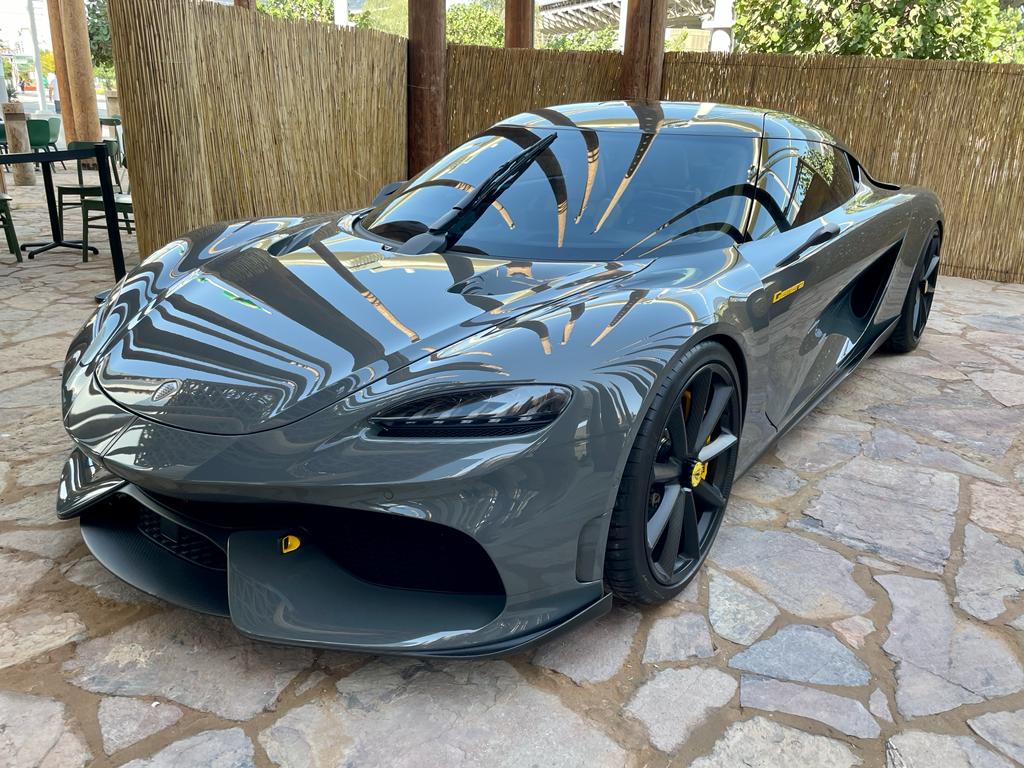 Come see the exclusive Koenigsegg Gemera, the world's first Mega-GT and Koenigsegg's first for four. Designed and engineered in-house by the Swedish Megacar maker for ultimate performance, this 1700 hp unconventional hybrid is set to take the family from 0-400 in record matching pace.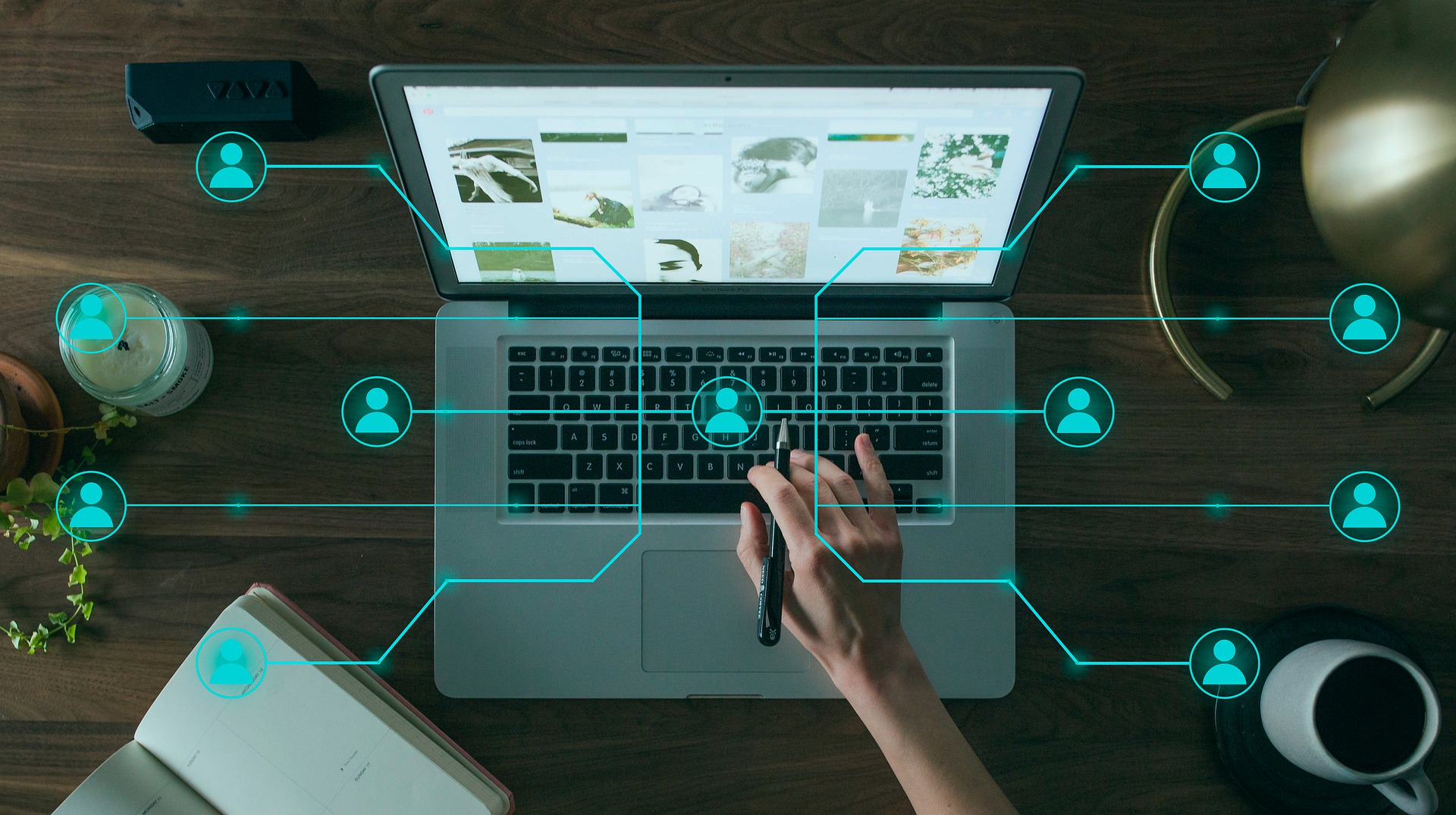 Expo 2020 Dubai
Expo Road 2020, Dubai South Jebel Ali
Visit Expo 2020 during the focus on the physical reality in an increasingly digitalized world.