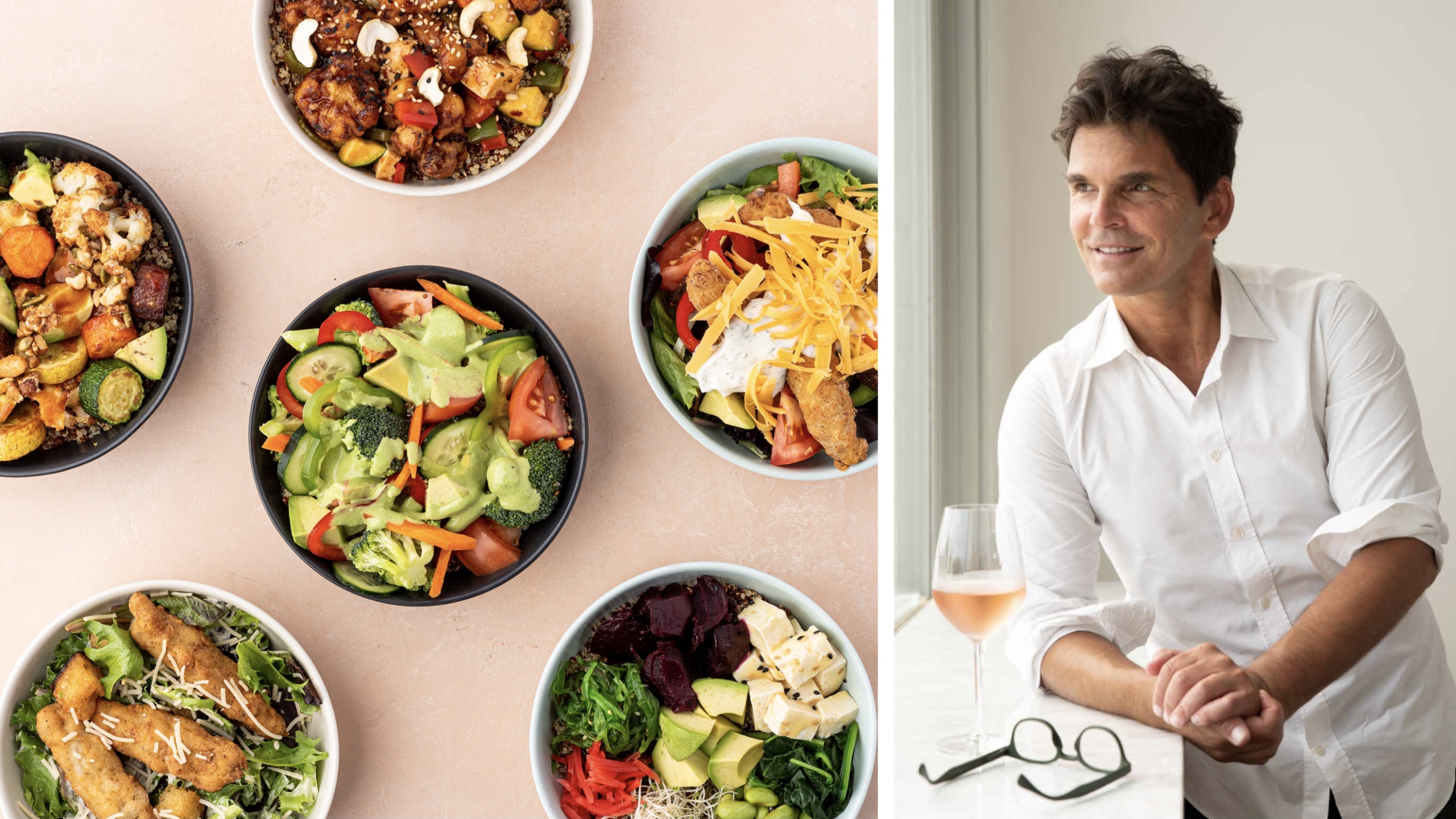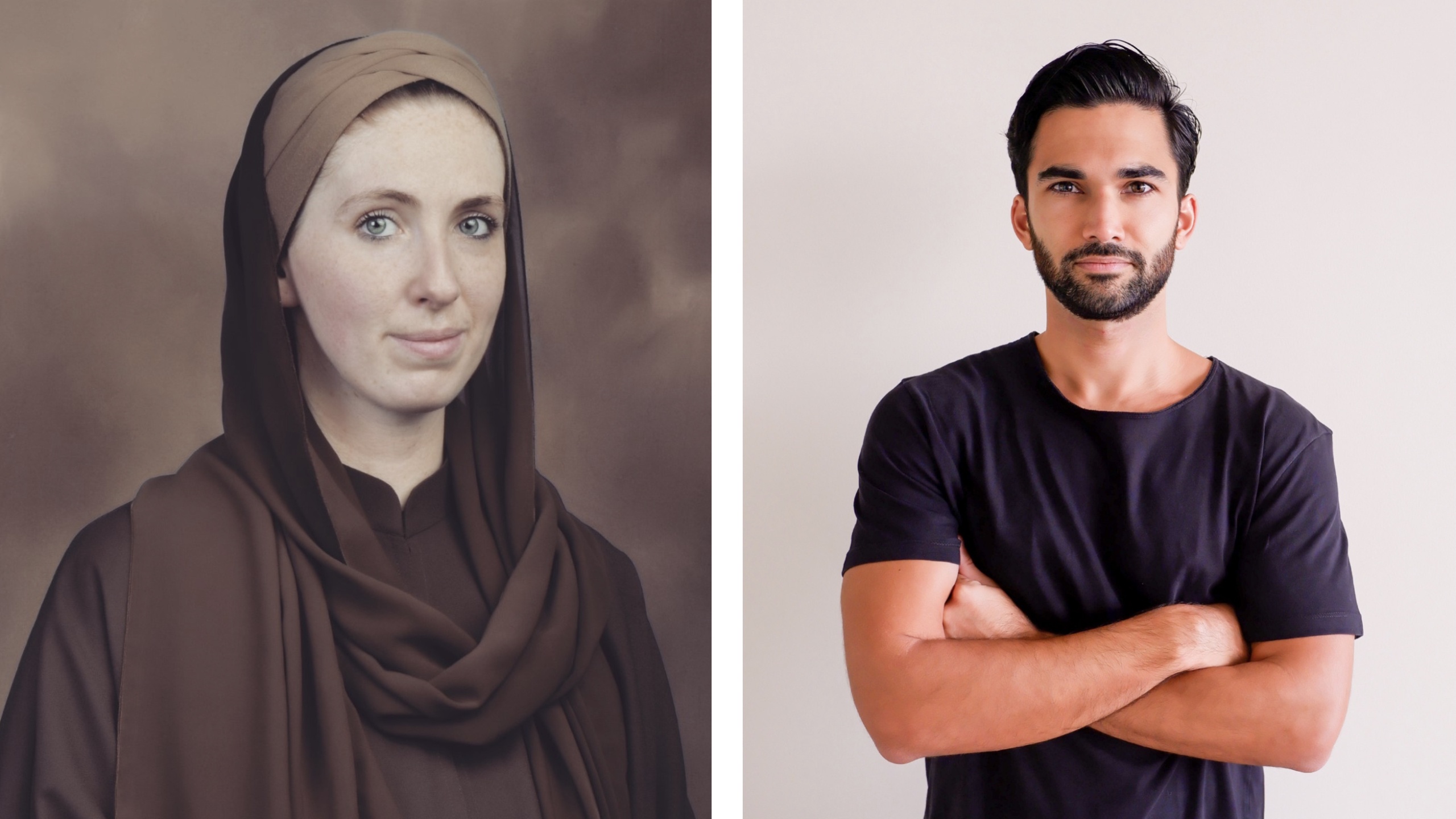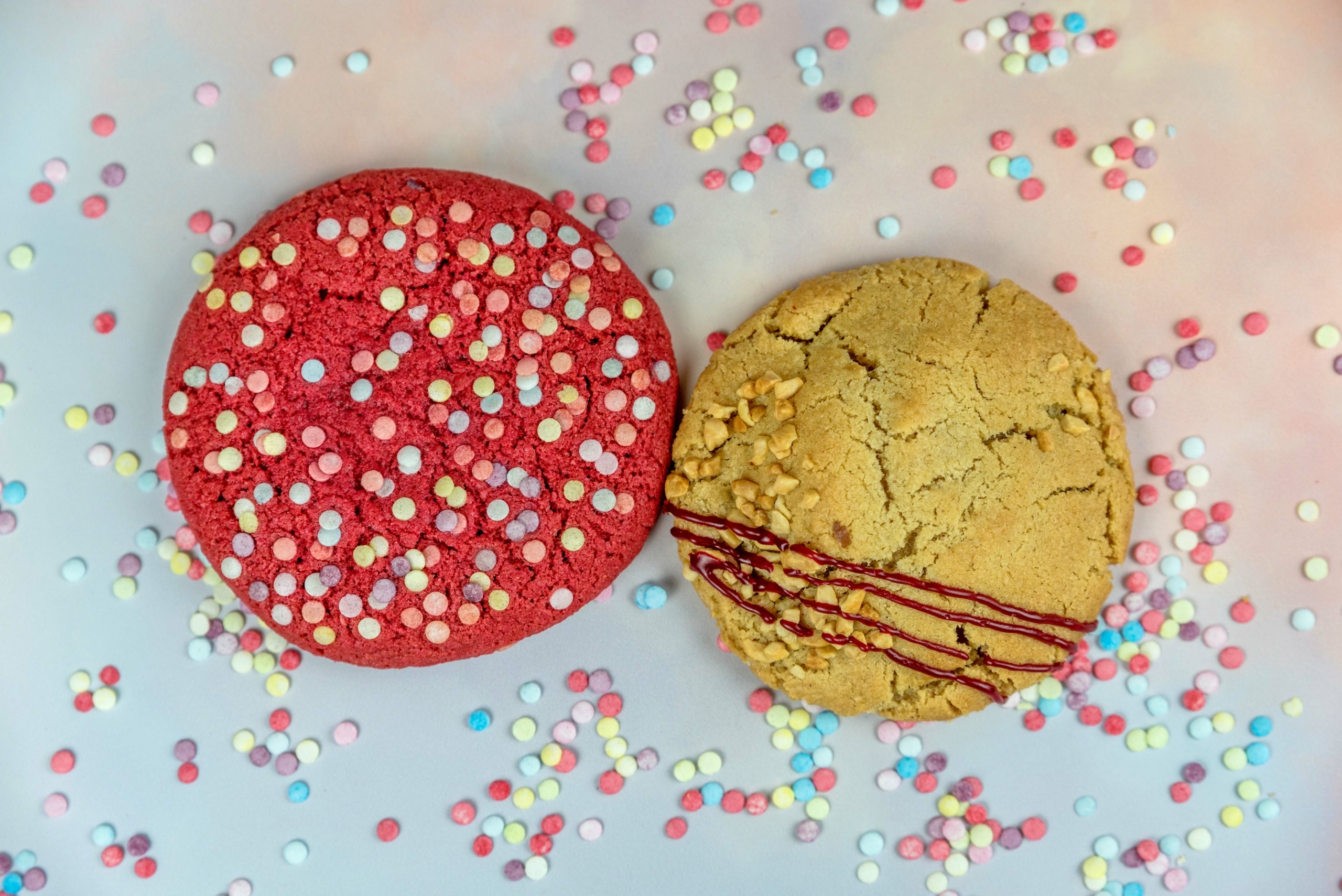 The taste of Expo
News:
Plant-powered food, celebrity chefs and the heritage of the silk route – Expo invites visitors to taste its sub-themes.
The fact that Expo 2020 will invite visitors to travel the globe in just one place is no news. The Expo committee has long promoted the exhibition as a meeting place for the world and its different cultures – and the culinary experiences are no exception.
Participating nations will bring their traditional, and modern, regional flavors to the visitors – but they are not the only culinary experiences at site.
Each of the exhibition's three sub-themes will offer visitors a quite literal taste of themselves, the Expo committee now writes in a press release. At the three sub-themes' pavilions culinary experiences are promised to be a part of discovering the theme.
Terra, The Sustainability Pavilion, serves plant-based food in several different eateries. The different menus will offer everything from vegan cookies and cocktails to meals prepared by celebrity chef Matthew Kenney in his restaurant Veg'd.
Mission Possible, The Opportunity Pavilion, will introduce visitors to discover its theme through taste education and focus on interaction between food producers. Here one can also find Canvas by Coffee Culture, co-founded by Stephan Bhoyroo and Abdulla Ibrahim Suhai, where "Dubai's ever-evolving creative community who seek a space in which to work, meet, design and create" can find their space.
Alif, The Mobility Pavilion, true to its theme – will offer a grab-and-go service in the Alif Cafe by farm2table. The casual sit-down eatery puts focus on classic ingredients such as coffee, rice, pasta and spices, which have come to influence cuisine worldwide after traveling the silk route, an ode to movement and connection.