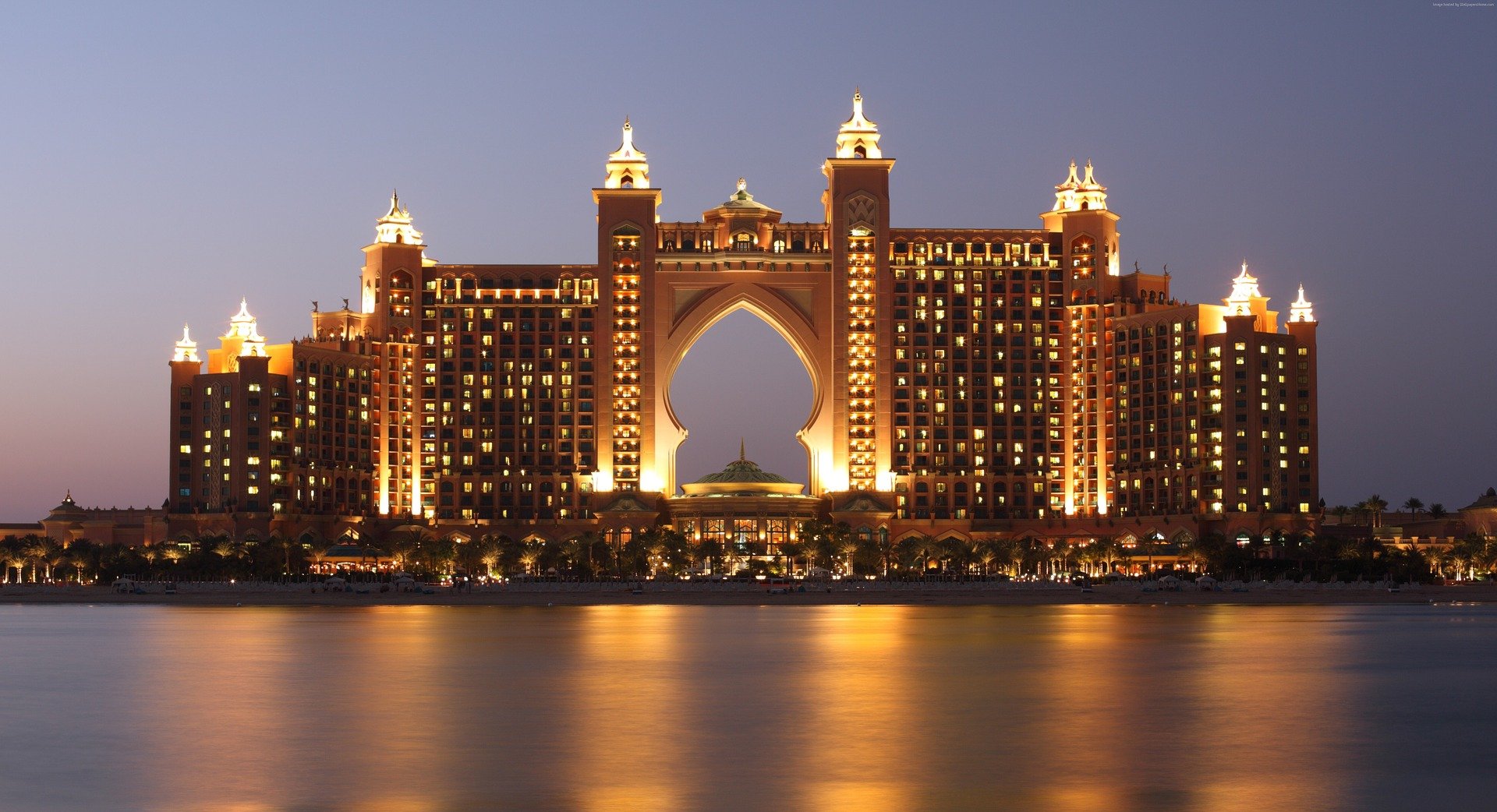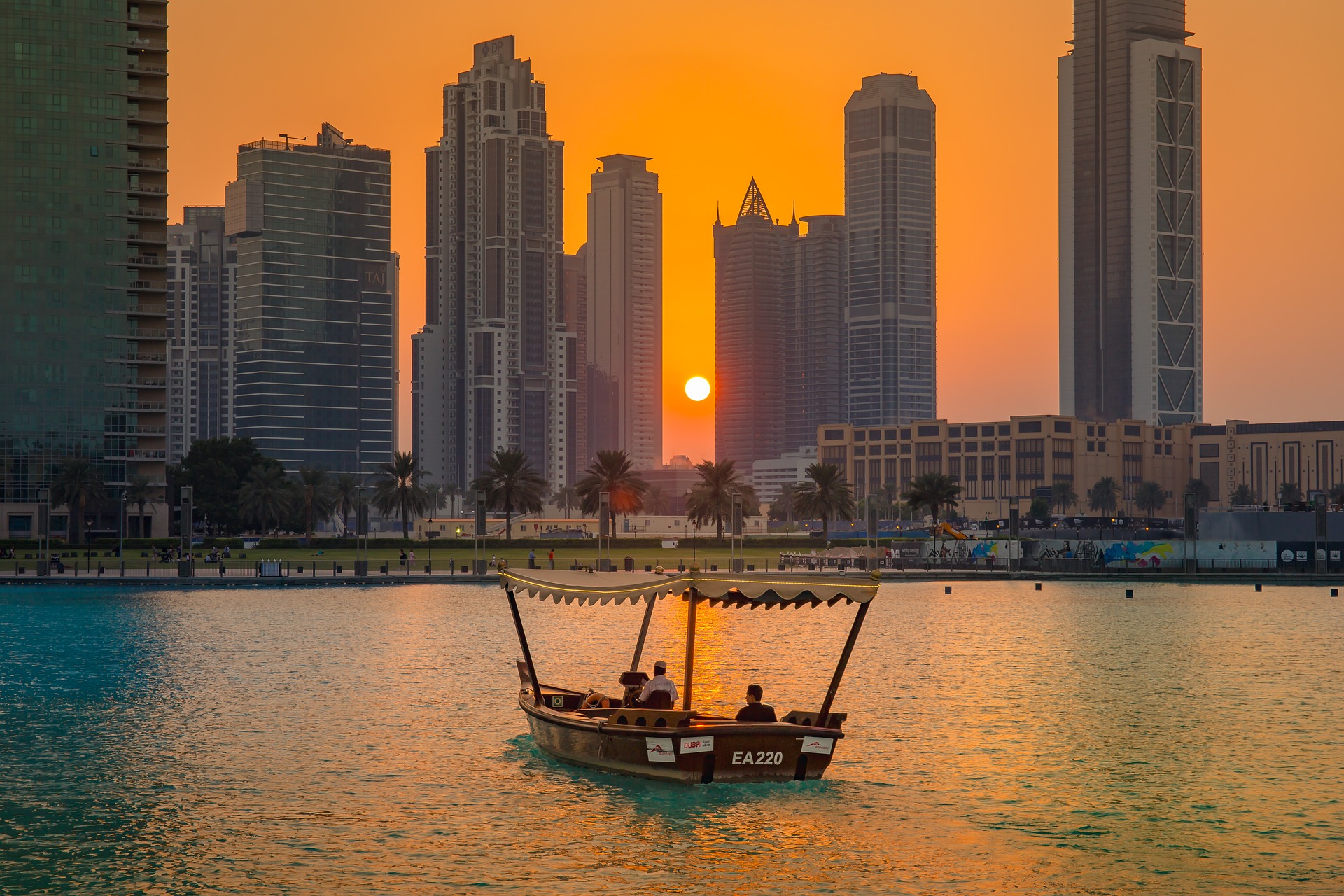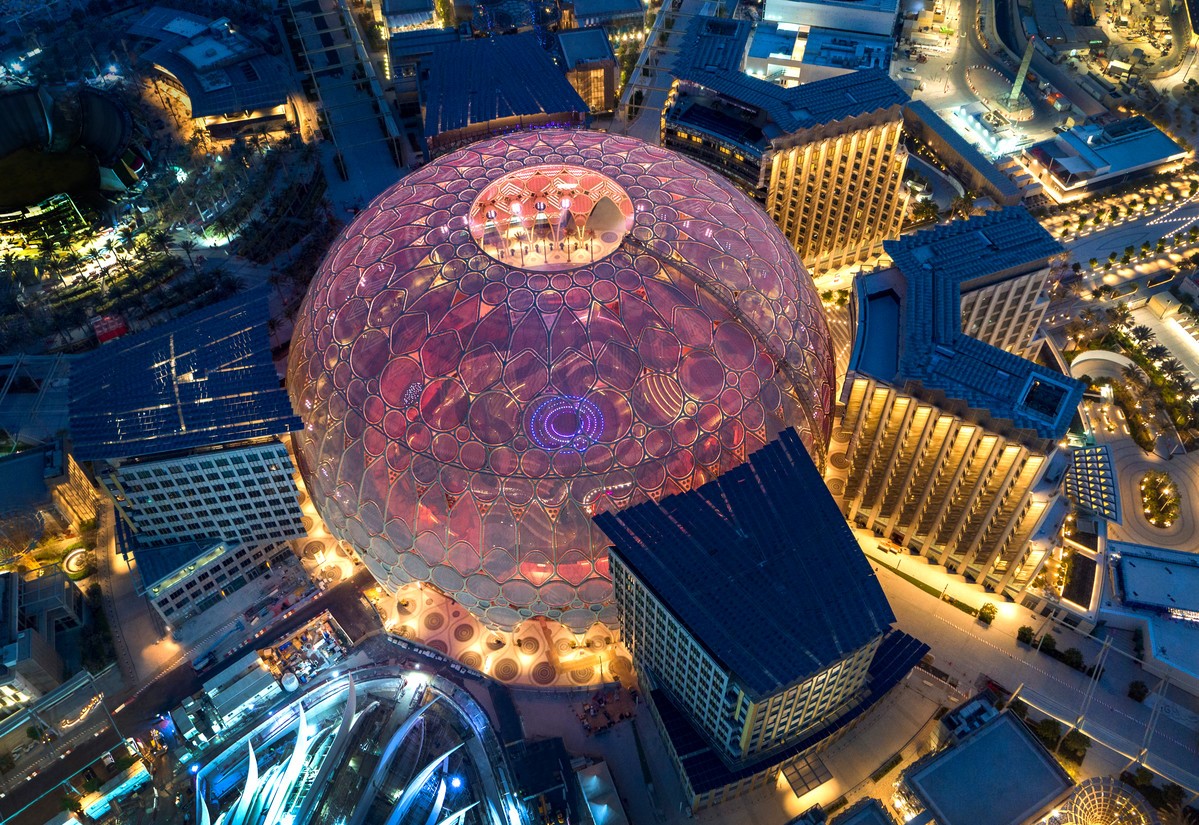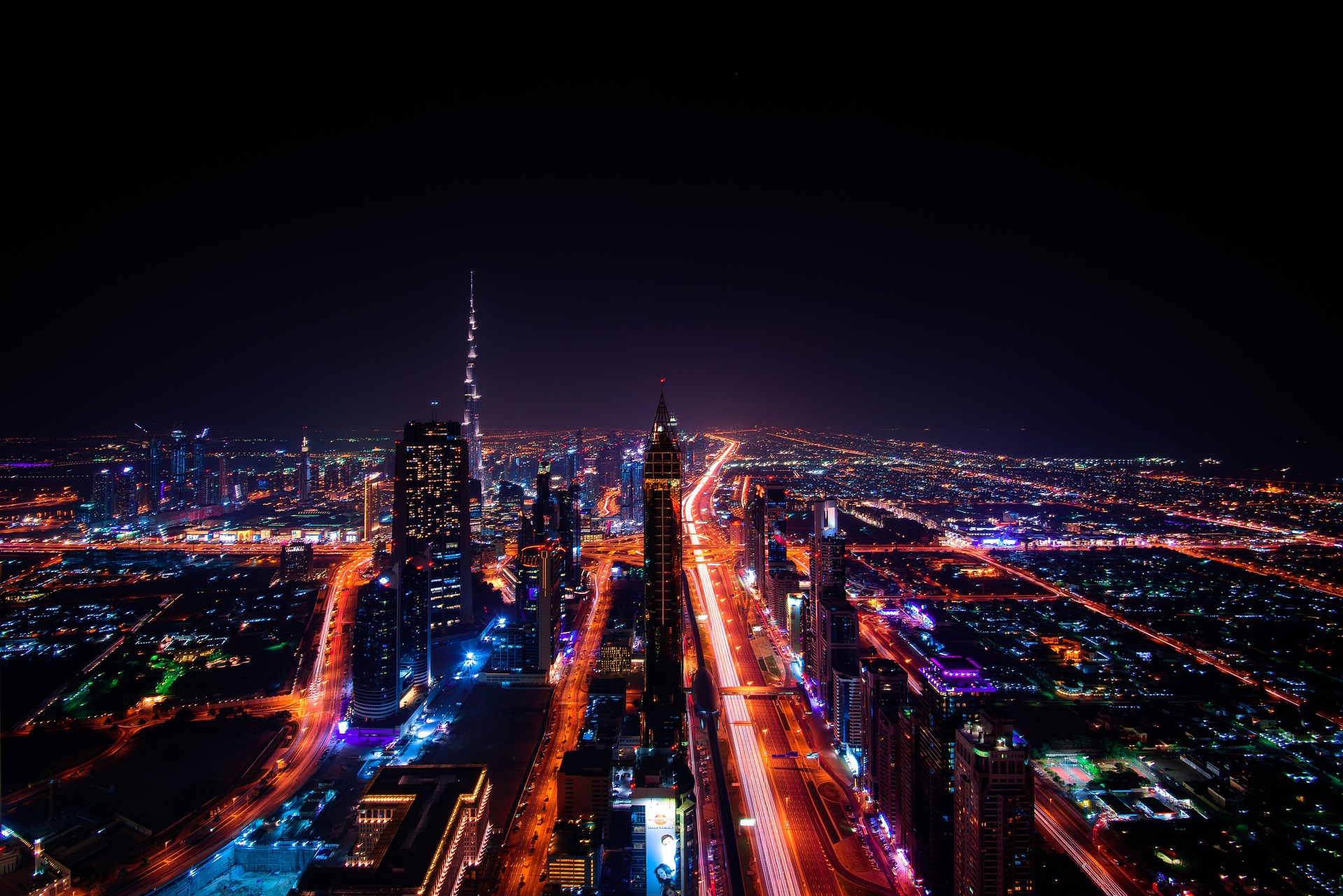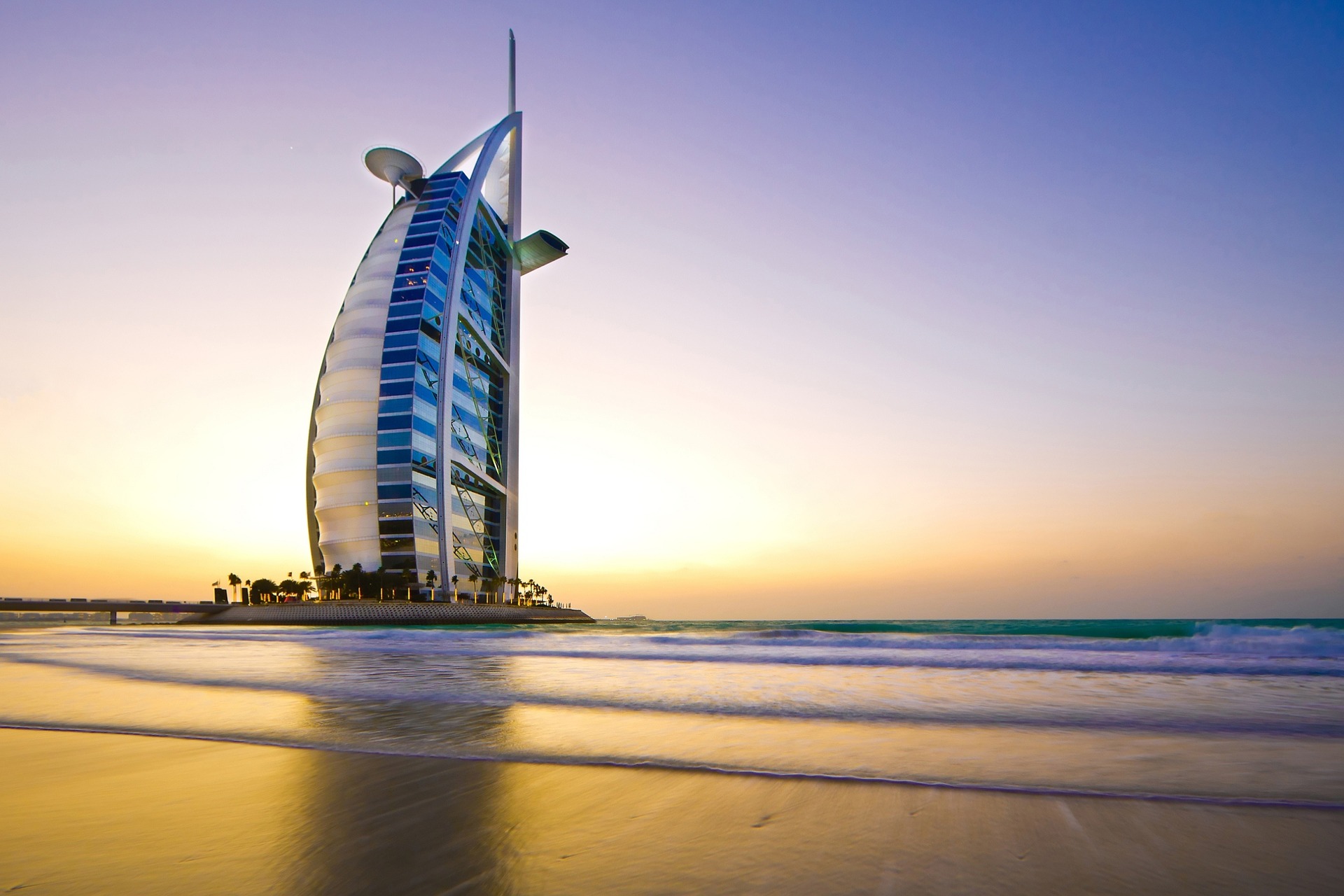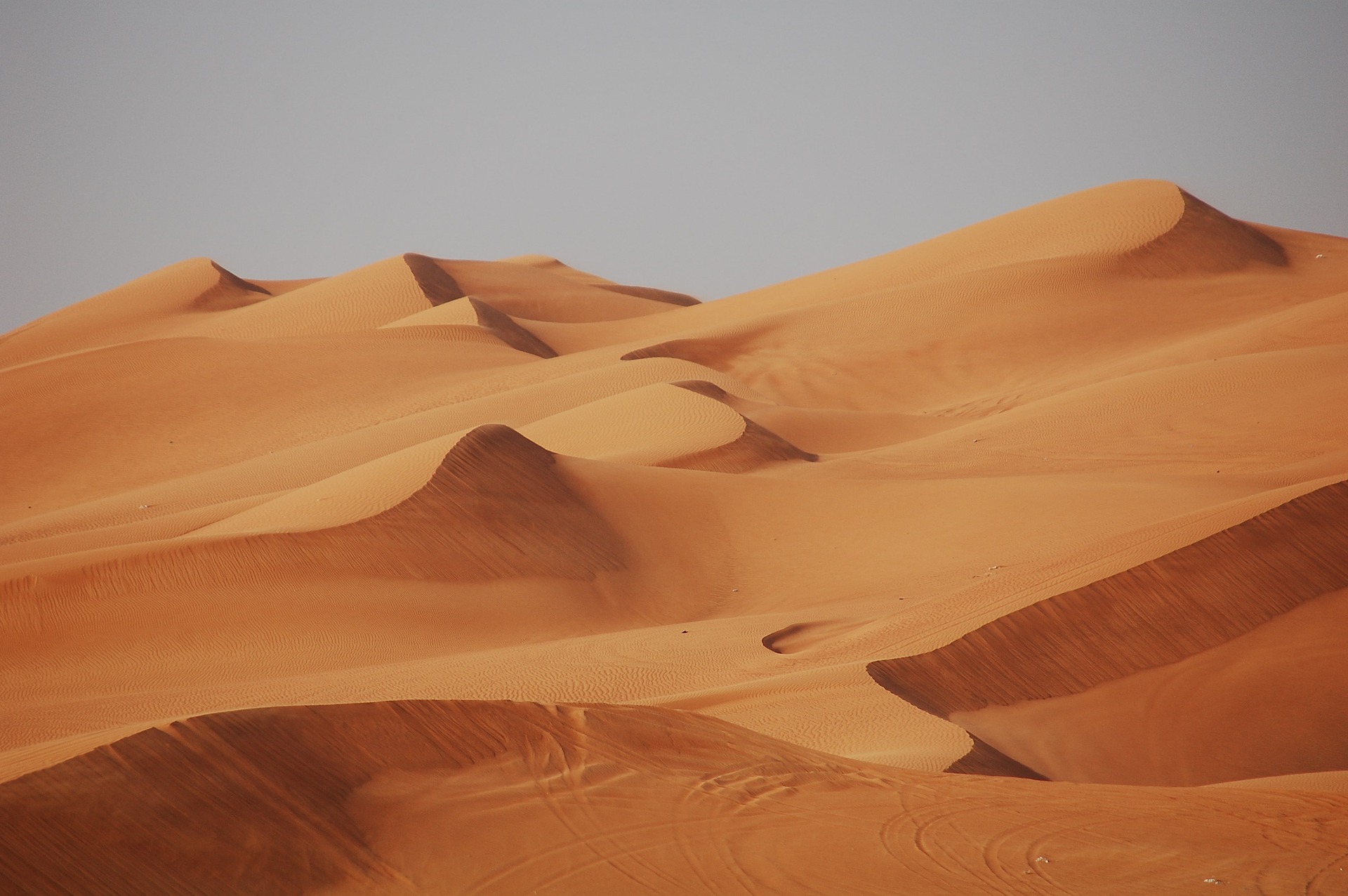 Win a trip to Expo Dubai - with all included
News:
Travel the globe in one single place – Expo 2020 in Dubai.
The world is opening up after the pandemic, starting big with Expo 2020 in Dubai. Here, 192 countries will gather for six months, solving tomorrow's challenges.
The participating nations will showcase solutions for smart cities, self-driving cars, sustainable industry, and so much more. These 182 days are also filled to the brim with entertainment, live concerts, culinary experiences, and cultural exchange with the entire world. One might say visiting Expo is like taking a round the world trip in just one place.
Expo 2020 is the first one to be held in the Middle East and the hosting country UAE has spared no expenses, investing over 8 billion USD in the event. Now you can visit the Expo for free.
All you need to do to enter the competition is:
Get the answer right on three questions about Dubai and Expo.
Submit your competition entry.
Done!
Compete here.
Use our code ExpoUpdate15 when you book your trip via BIG Travel to get 15% off!
In collaboration with BIG Travel