Inspire for the Future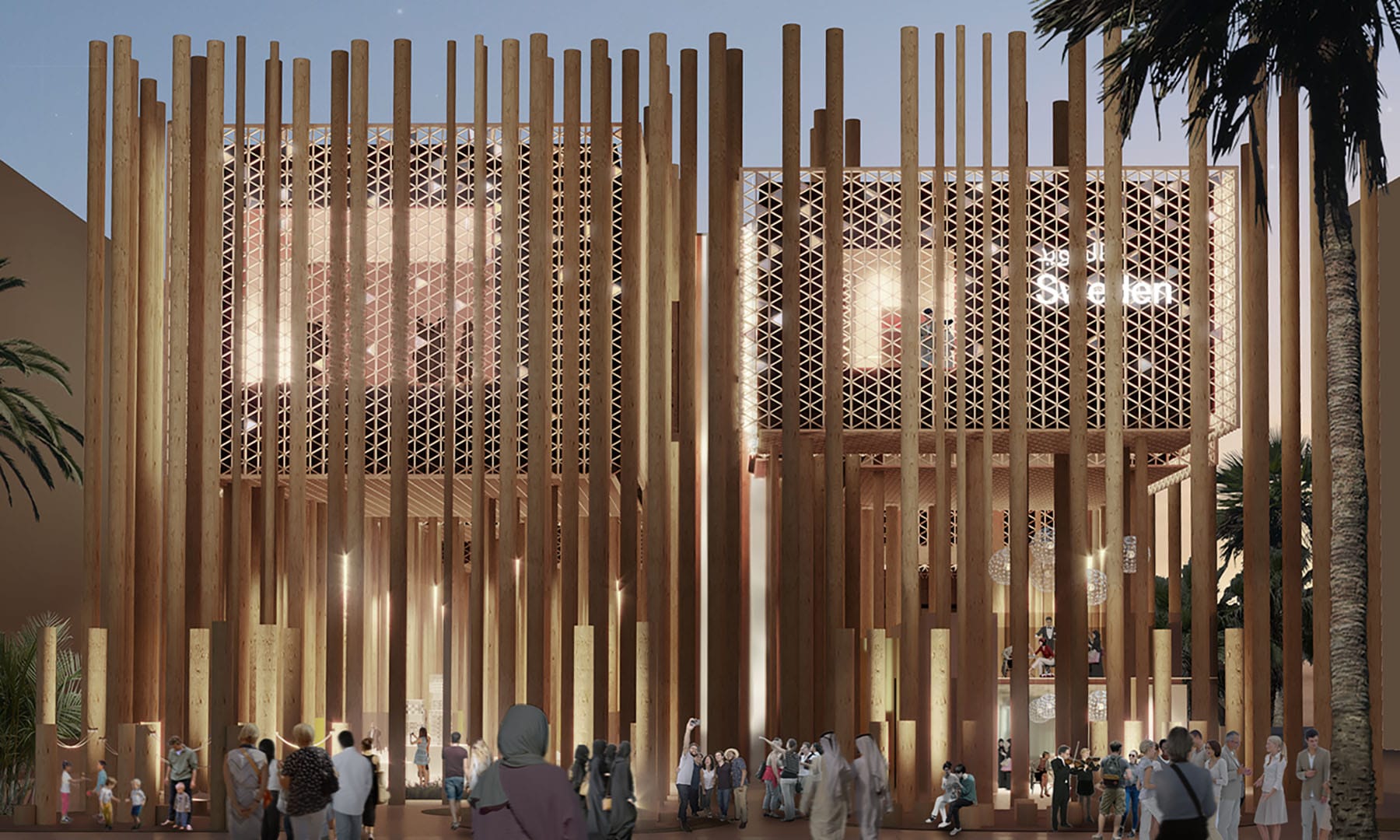 Save the date – March 21, 2022. We invite you to join us to celebrate the International Day of Forests, established by the United Nations. Tune in to the discussion covering The Role of Forests in Ensuring Sustainable Consumption and Production, at the Swedish pavilion. The Agenda 2030 Sustainable Development Goal 12 Responsible Consumption and Production will be framing the programme of the event.
Forests play an important role in ensuring sustainable consumption and production by enhancing livelihoods, contributing to healthy landscapes and cities and reducing the world's carbon and material footprints, among others. Forest products and services, both wood and non-wood, are essential to our daily lives. In addition, new products from forests are emerging rapidly. At the same time, the forest sector is becoming more integrated and less separated from adjacent areas. Society is changing more rapidly in terms of changing values, digitalization and new business collaborations, raising the crucial question around how current global trends affect the development of the forest sector in relation to sustainable consumption and production.
The Food and Agriculture Organizations of the United Nations (FAO), the International Union of Forest Research Organizations (IUFRO) and the IUFRO World Congress 2024, hosted by the Swedish University of Agricultural Sciences (SLU), are jointly organizing the event to Inspire for the Future.