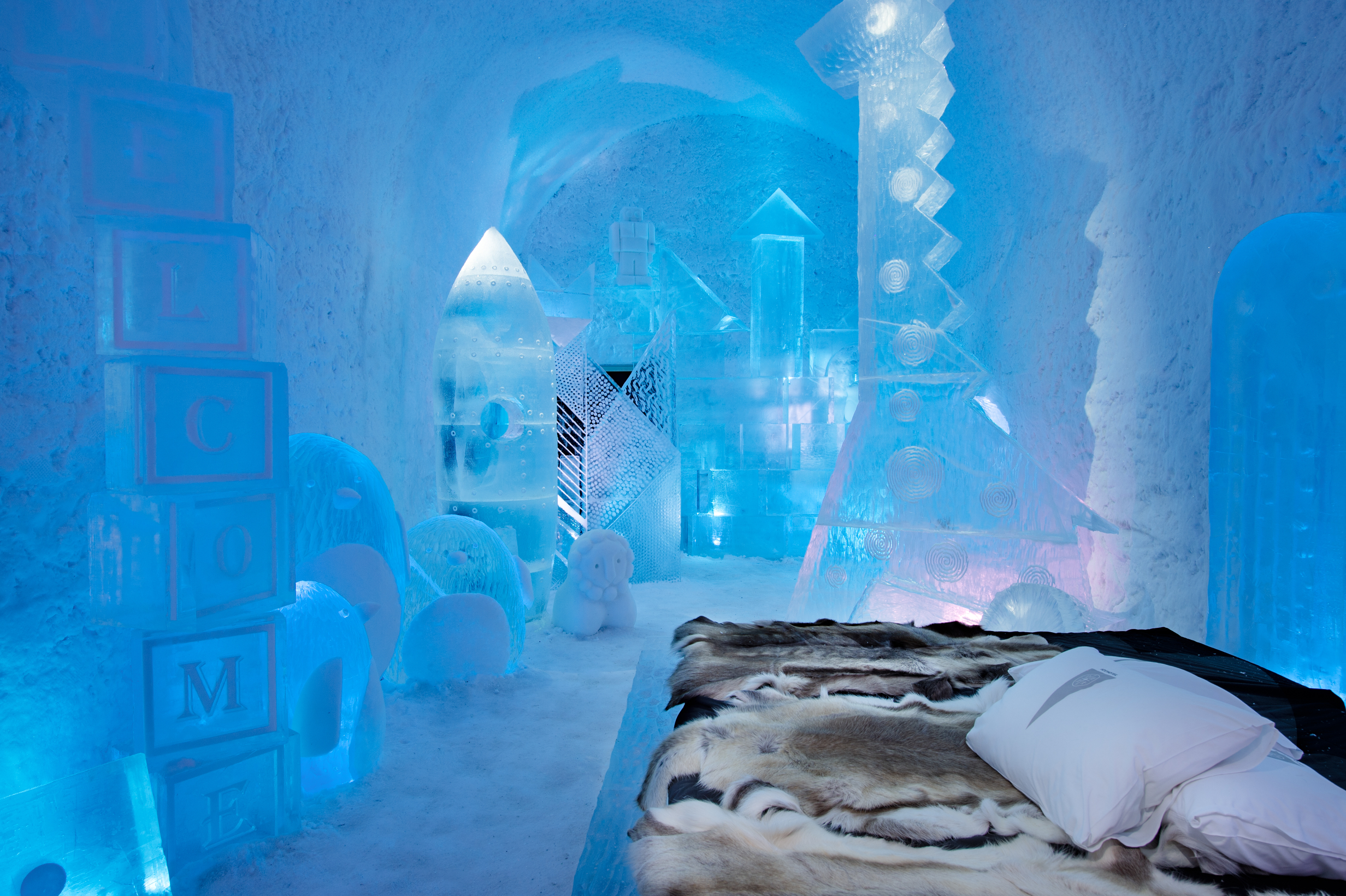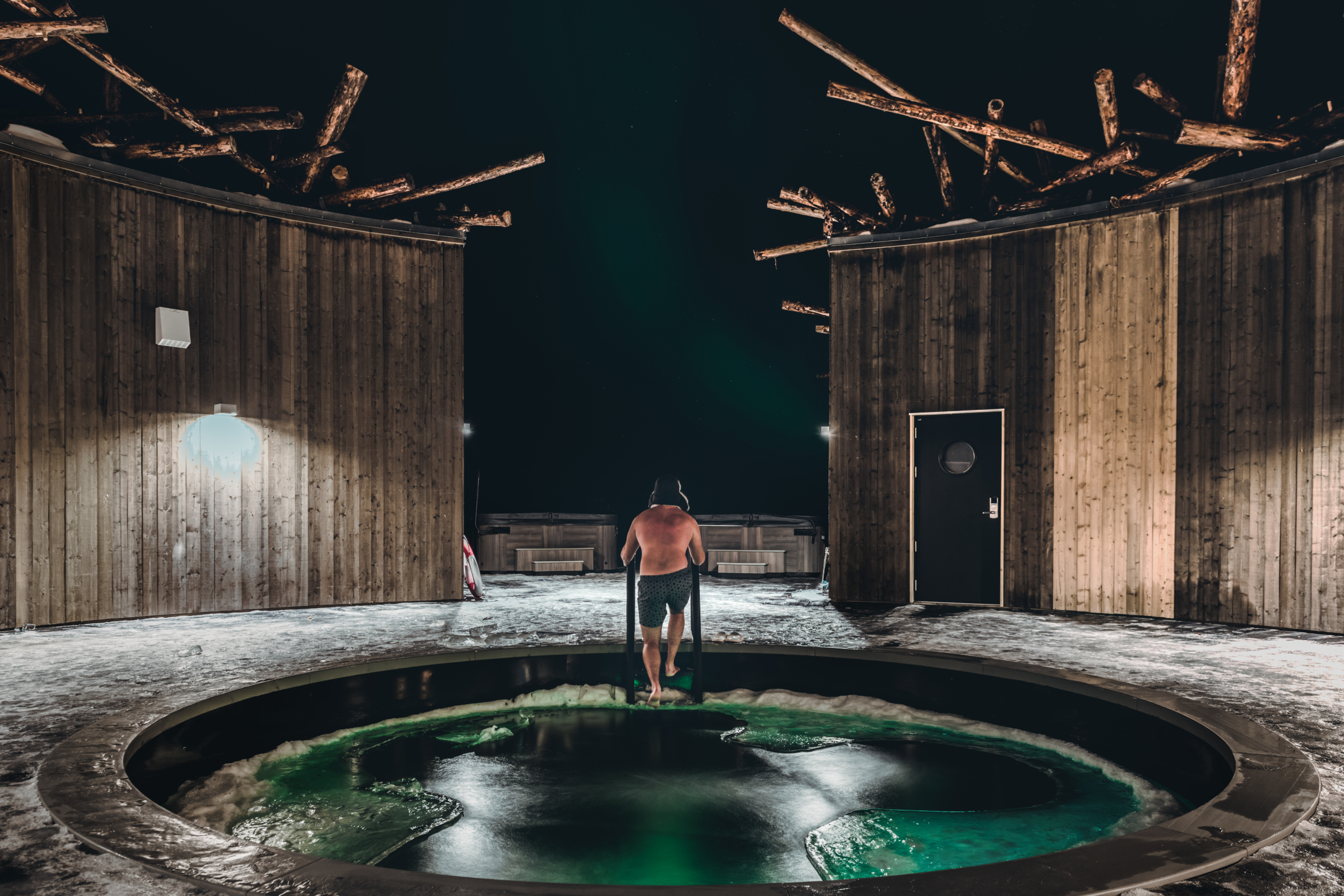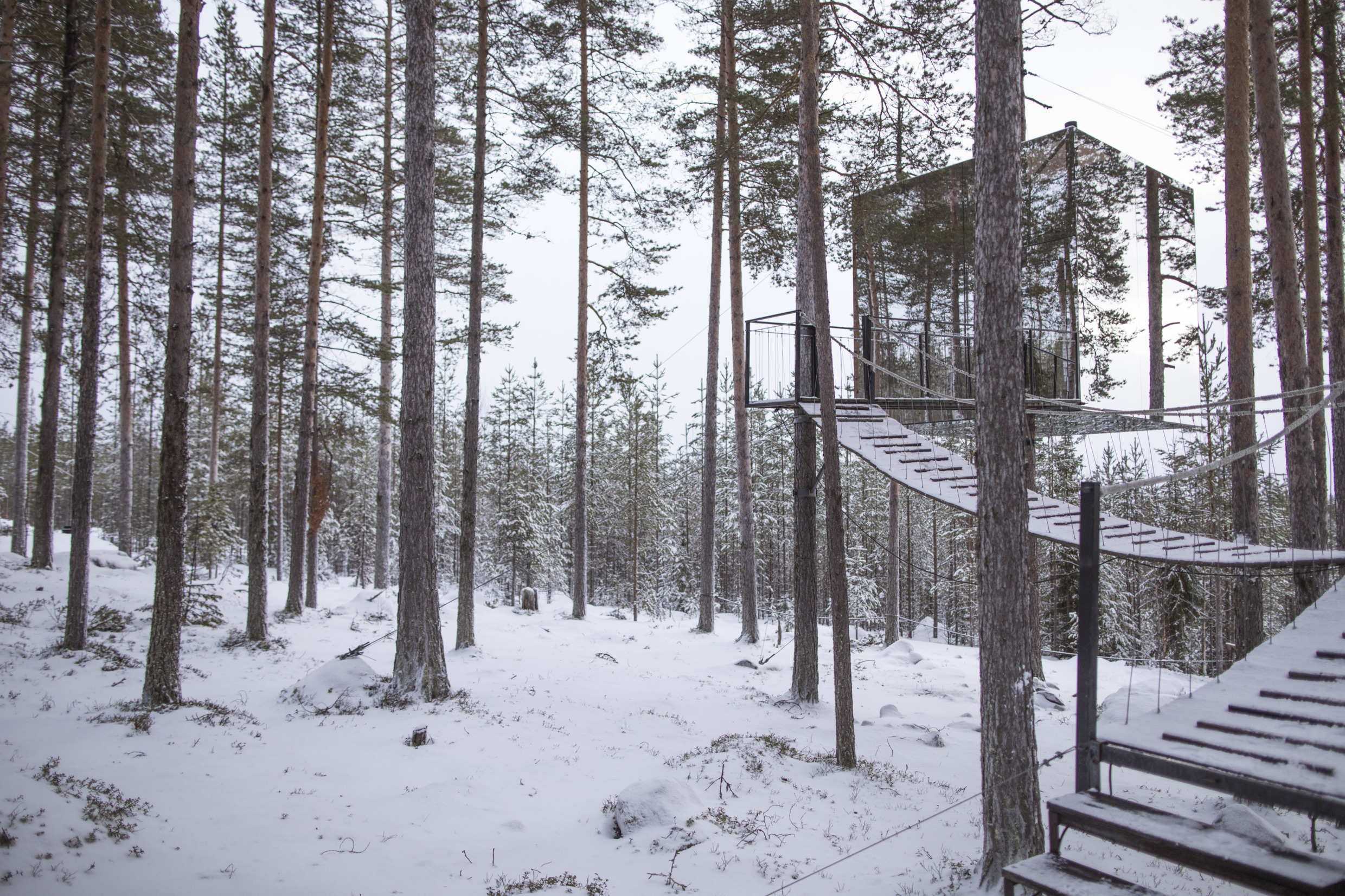 3 cool hotels in northern Sweden
VisitSweden:
Sweden is studded with unique hotels close to nature, offering a once in a lifetime experience. Here are three cool accommodations in northern Sweden, perfect for a winter wonderland vacation. Which one will be on top of your bucket list?
Icehotel
World-famous Icehotel in Jukkasjärvi, 200 kilometres north of the Arctic Circle, is the world's first hotel made of ice. Starting in November each year, artists from all around the globe come here to transform frozen water from the nearby Torne River into hotel rooms with amazing art installations. Regardless of how cold it may be outside, the temperature inside Icehotel is never lower than -5°C (23°F).
Arctic Bath
Arctic Bath in Swedish Lapland is one of the latest additions to unique nature hotels in Sweden. Picking up on the cold bathing trend and tradition among Swedes, this hotel is partly floating on the Lule River, with an icy plunge pool and four saunas in the centre. Arctic Bath was named one of the world's best new hotels in 2020 by National Geographic, thanks to its "breathtakingly brilliant" architecture.
Treehotel
Treehotel is hidden in a pinewood forest in Harads, only minutes away from Arctic Bath. The tree houses are suspended 4-10 metres above the ground and let your childhood fantasies come to life with different designs and shapes. A cube-shaped tree house covered in reflective glass, a gigantic bird's nest and a hovering UFO are just three examples of the different "rooms" to choose from.
Read more about 15 extraordinary accommodations close to nature in Sweden.