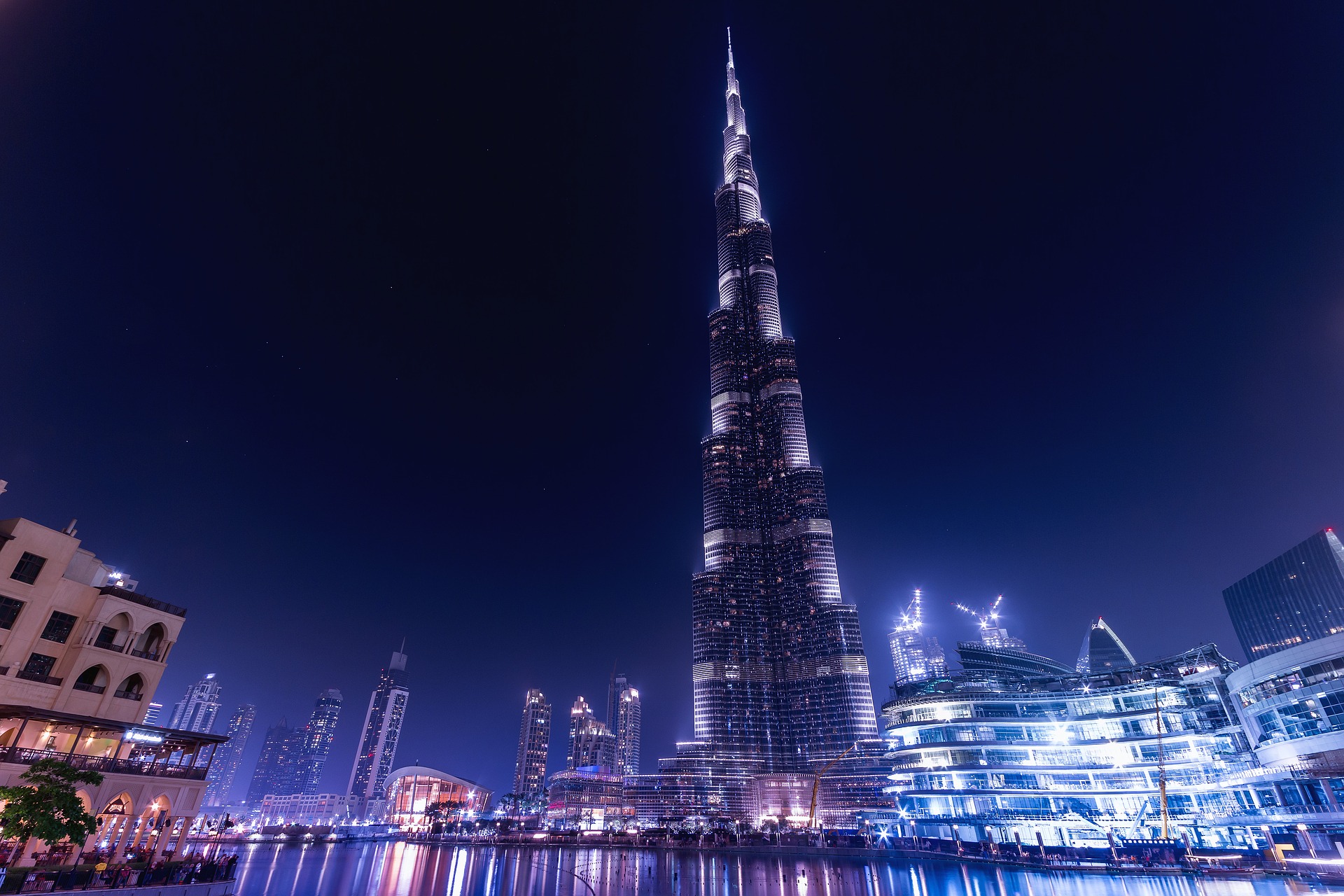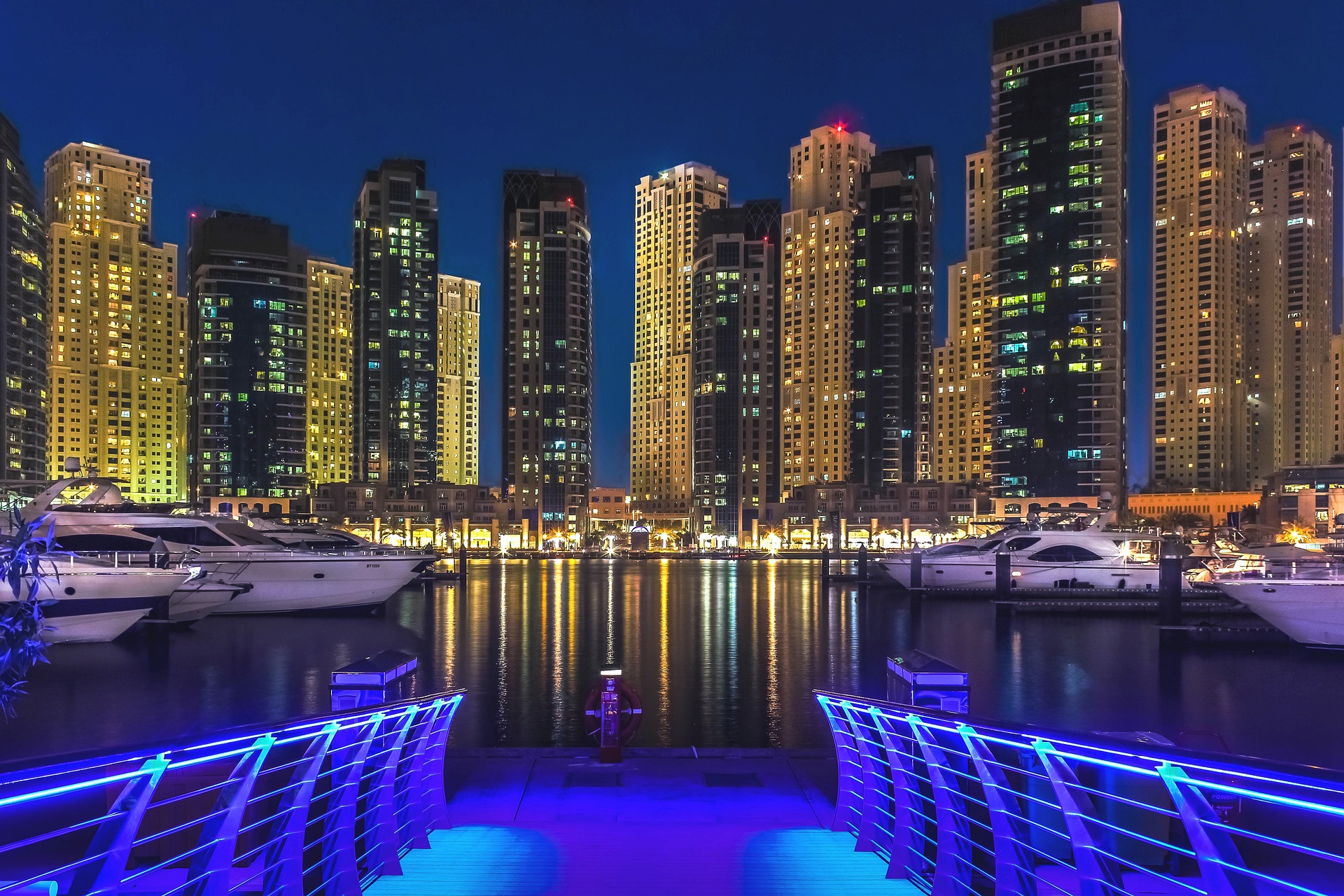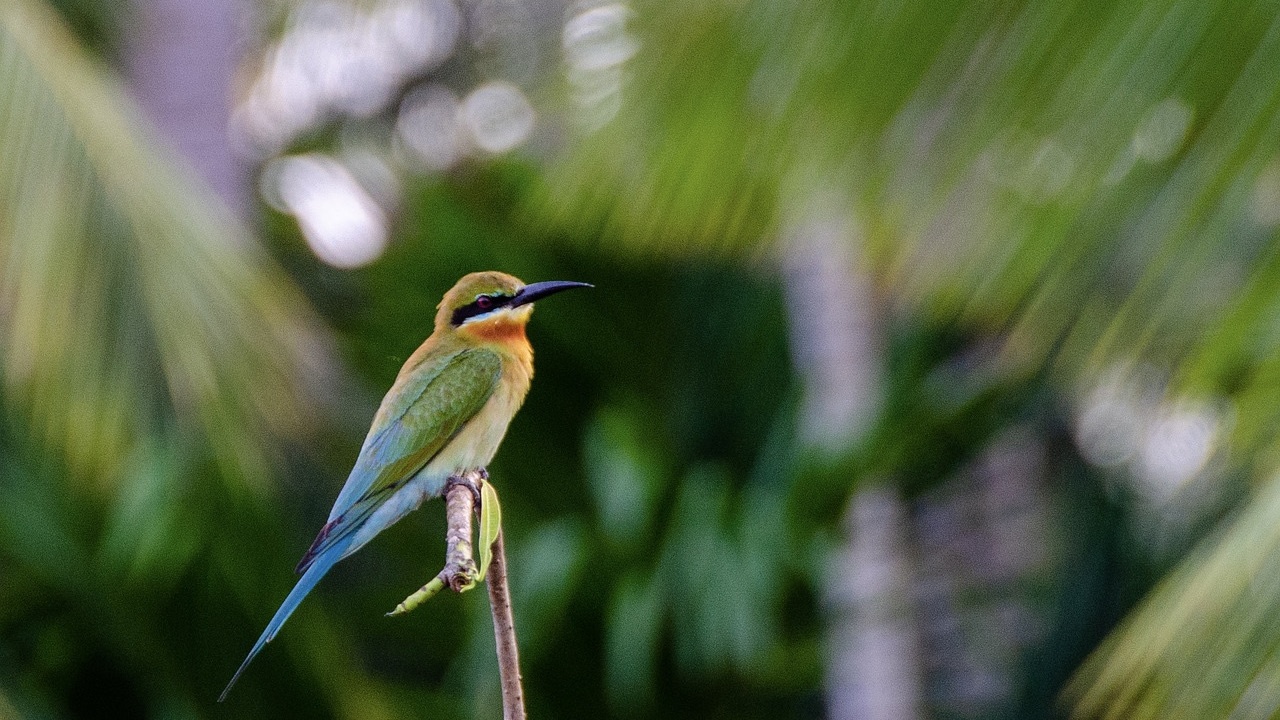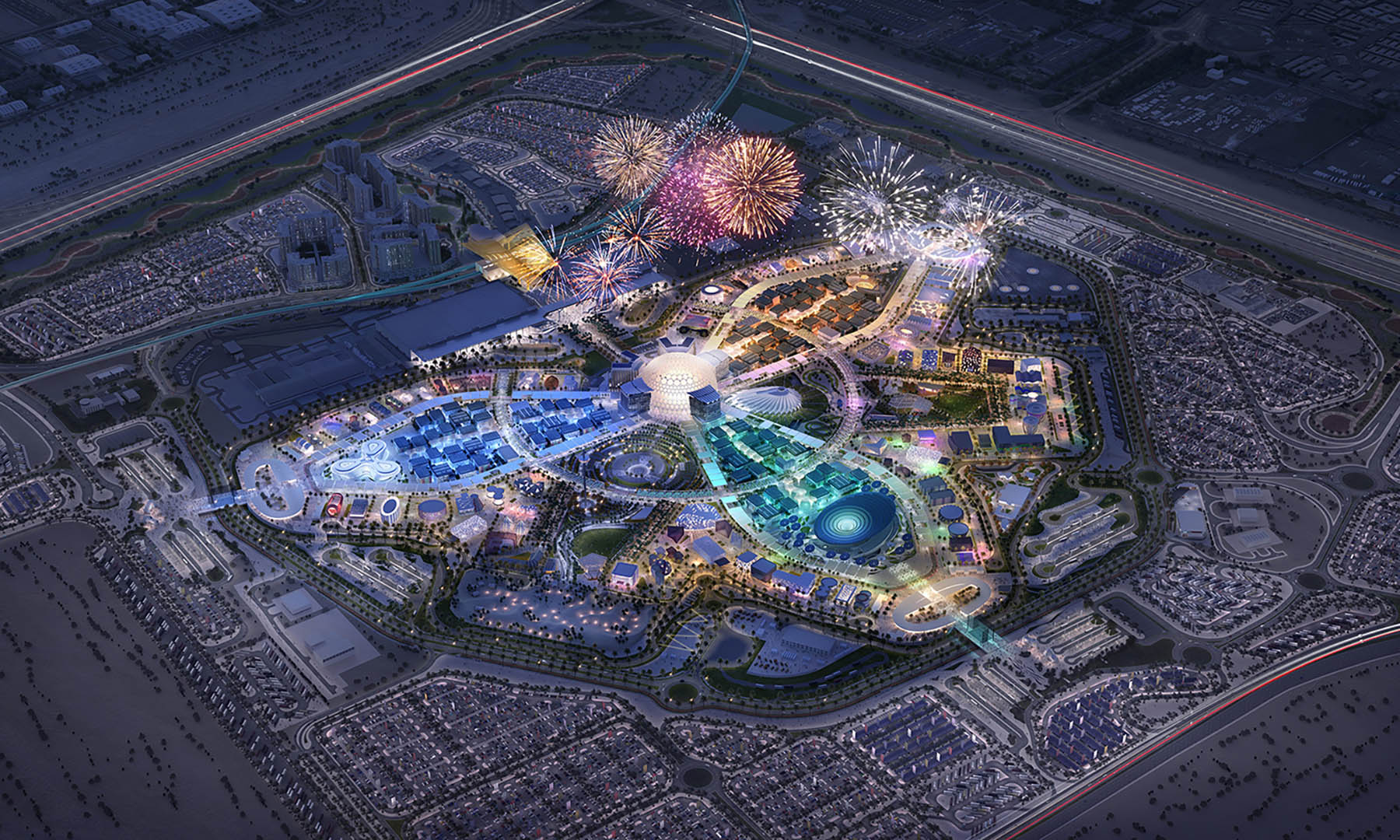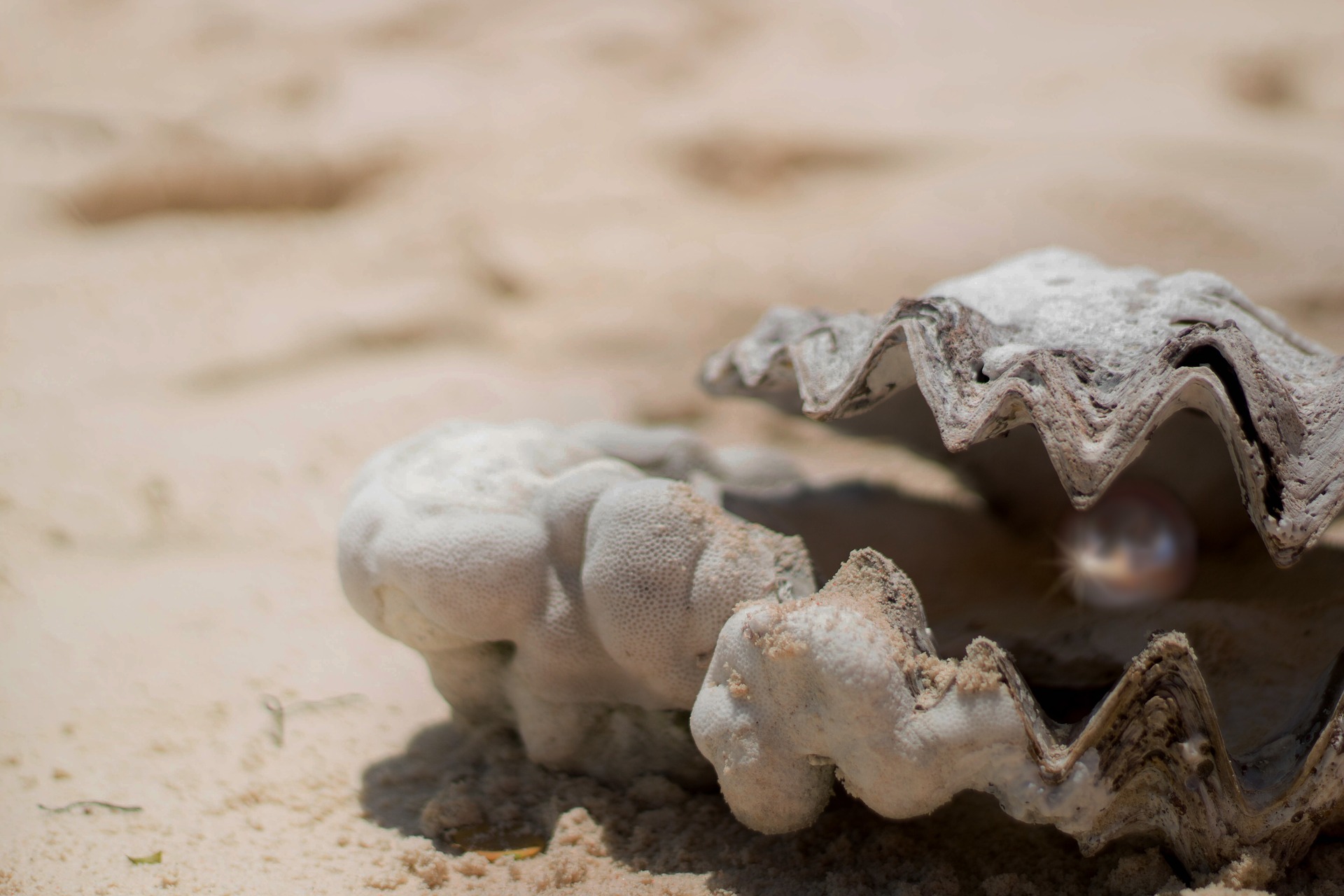 These 7 facts might take you to Dubai for free
News:
Learn about Dubai – and enter the competition to win a trip to Dubai with everything included.
1.
It's a young city
Not only did Dubai itself just become a city to reckon with, the population is young too. 85% of the population is under 45 years old.
2.
The birds will amaze you
If you're into bird-watching you will be pleasantly surprised by the 320 bird species who cross Dubai during their migration over the continent.
3.
Cash is king
While many bigger restaurants and shops accept card, not all do, and not all cards are accepted. Bring cash to be safe.
4.
Pearls once were Dubai's best friend
UAE might be best known for their oil and tourism, but earlier in the days, pearl diving was a main earner.
5.
Dubai is huge – and so is the Expo site
Home to the tallest building in the world, the Burj Khalifa (828m tall) it's needless to say Dubai is huge. Living up to the city's reputation the Expo site is built on an area twice the size of Monaco. Prepare a map and make sure you don't get lost!

6.
Expo's themes
The Expo site is divided into three thematic districts, and each participating nation has built their pavilion in the district best suiting their innovative aim.
The three thematic districts are Opportunity, Sustainability where Sweden has their pavilion, and Mobility. Which district are you most interested in seeing?
7.
Expo 2020 is a part of the World Expo's legacy
World Expo has been held for 170 years, the first one in 1851 in London, UK. These expositions leave great heritages for the world after them, and Expo 2020 Dubai is no different. After the exposition ends, District 2020 follows. This will be a future city, making use of at least 80% of the buildings from Expo 2020.

Don't forget to enter the competition
Enter the competition for your chance to win a trip to Expo 2020 Dubai.
Use our code ExpoUpdate15 when you book your trip via BIG Travel to get 15% off!