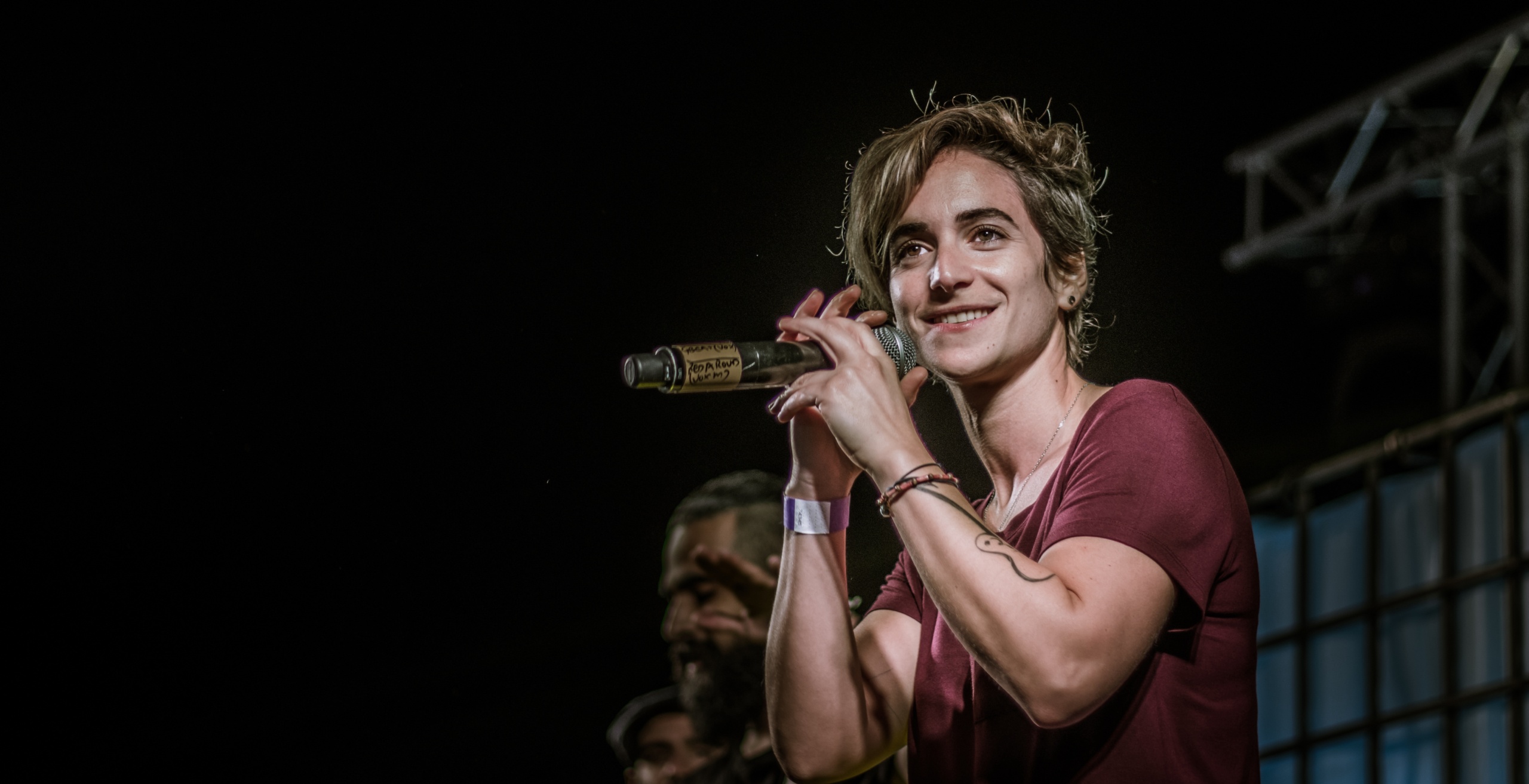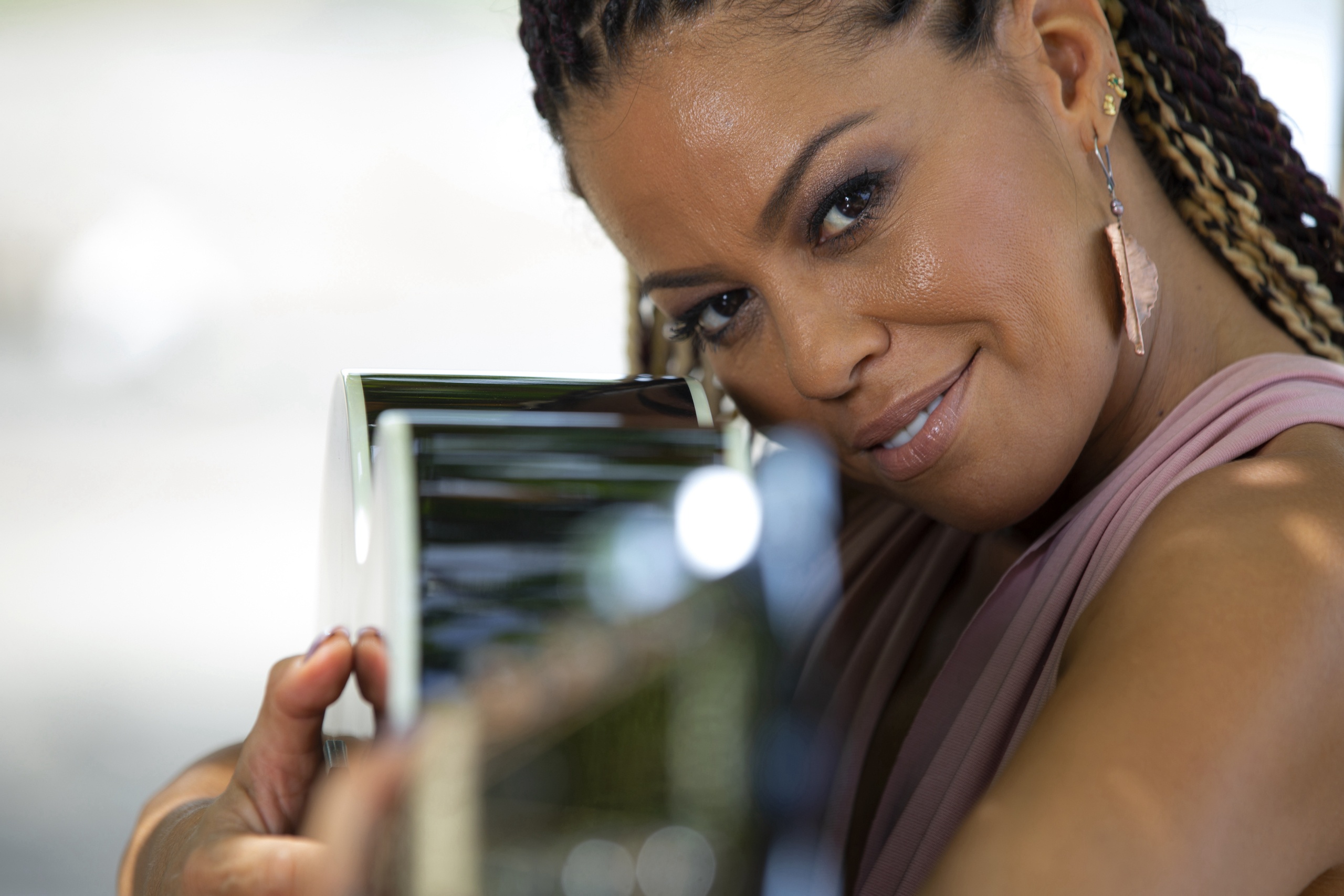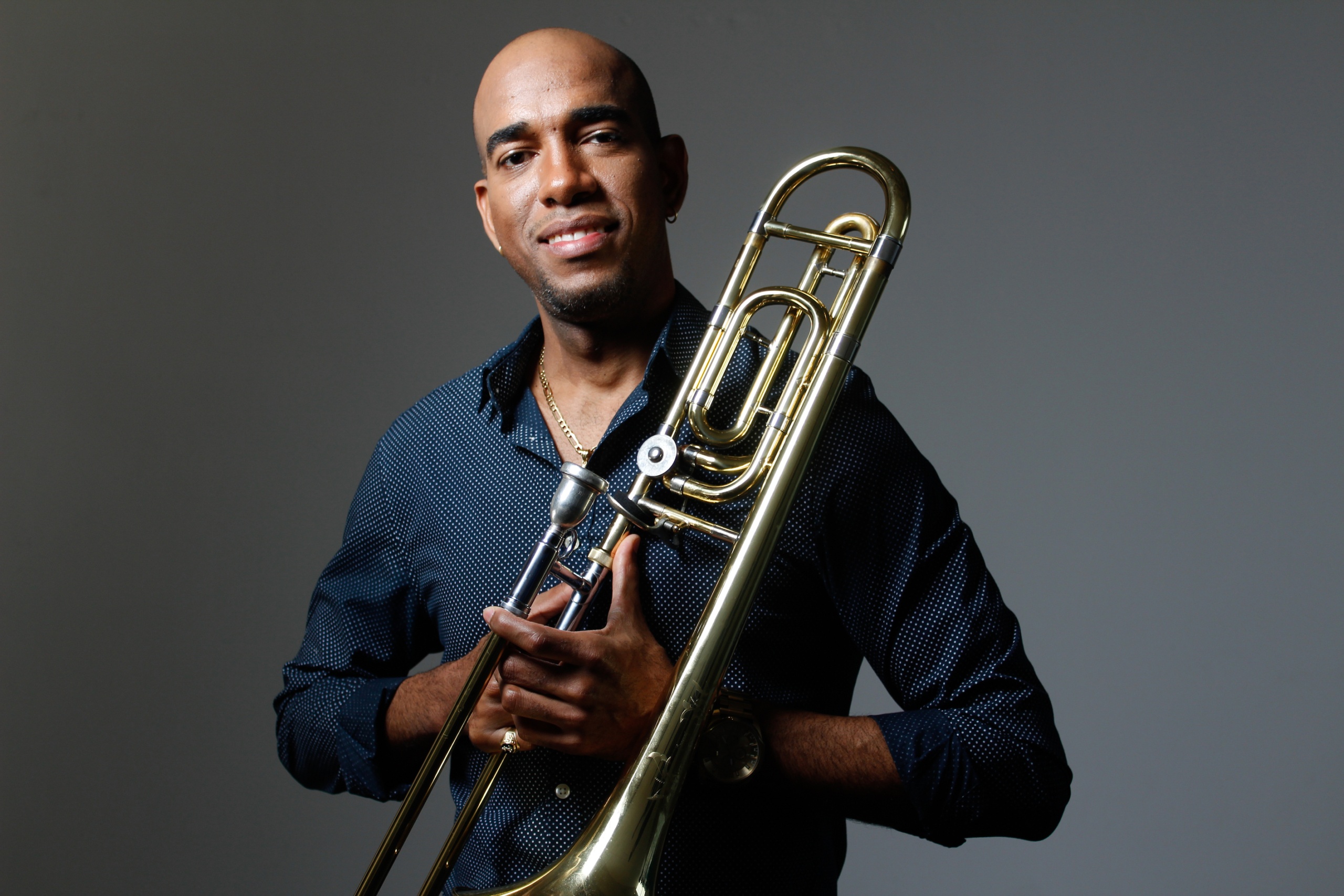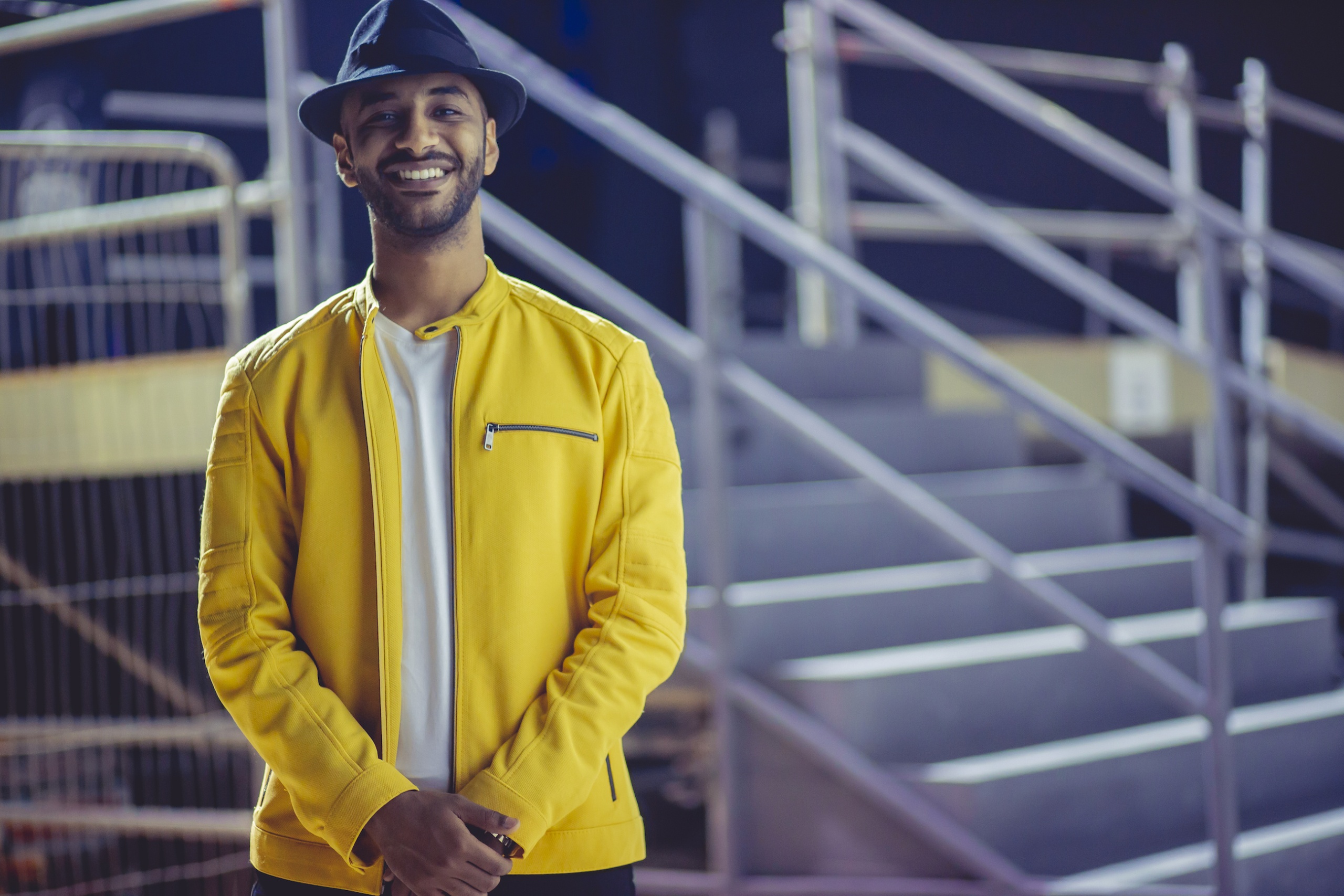 This music festival takes you around the world
News:
Bringing cultures together, merging musical genres and artists from all over the globe, Diverse Expo Beats festival, and Late Nights @ Expo will give Expo's visitors a taste of the world.
Expo 2020 presents in a press release Diverse Expo Beats festival, which promises to bring music and artists from all over the world to the Expo site. The festival will be held monthly, Thursday through Saturday, and bring its audience on a round the world trip through music.
The festival's line-up will include a fusion of genres and artists from different parts of the globe. On the stage music, dance, visuals and spoken word will entertain the audience. Some of the participating names which have already been dropped are; X Factor Australia finalist Jaymie Deville, UAE-based Arab band As Per Casper, and Indian dream-pop duo Parekh & Singh.
The Diverse Expo Beats festival, however, is not the only music experience Expo visitors can expect. Late Nights @ Expo will "break barriers between musical styles, generations and cultures" at the Jubilee Stage every Thursday and Friday.
Late Nights @ Expo aims to promote collaboration between nations through culture.
"Music is a universal language that brings together people and cultures – at a time when our communities need it most," Tareq Ghosheh, Chief Events and Entertainment Officer, Expo 2020 Dubai says about the initiative.