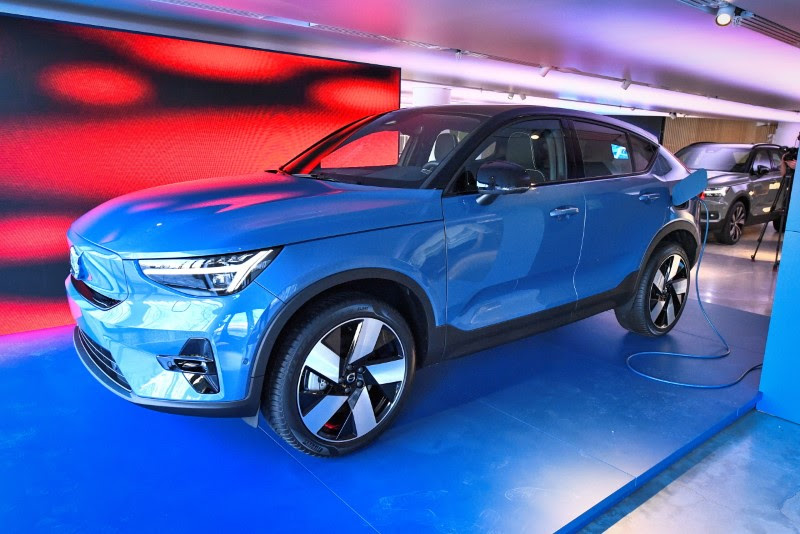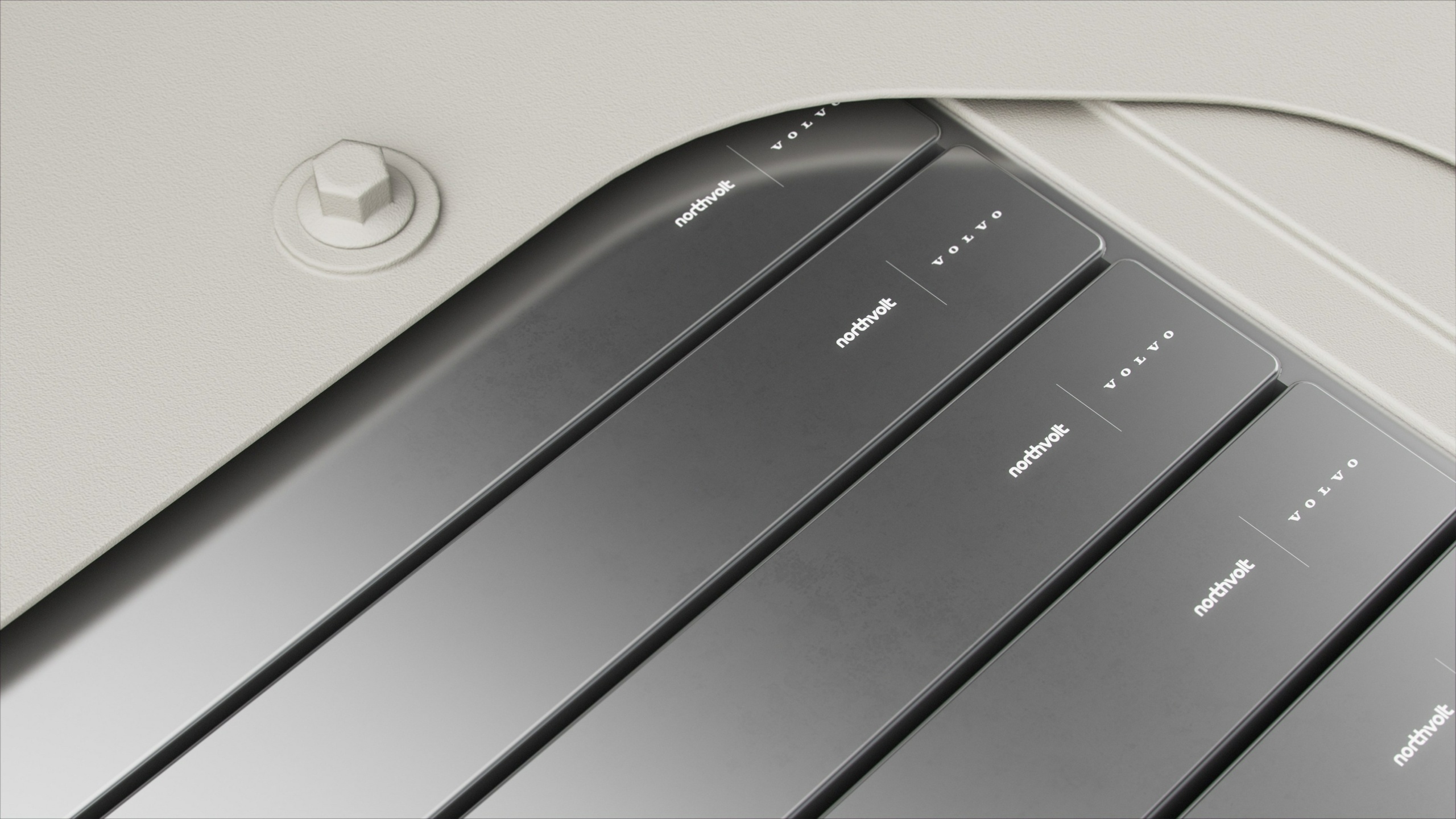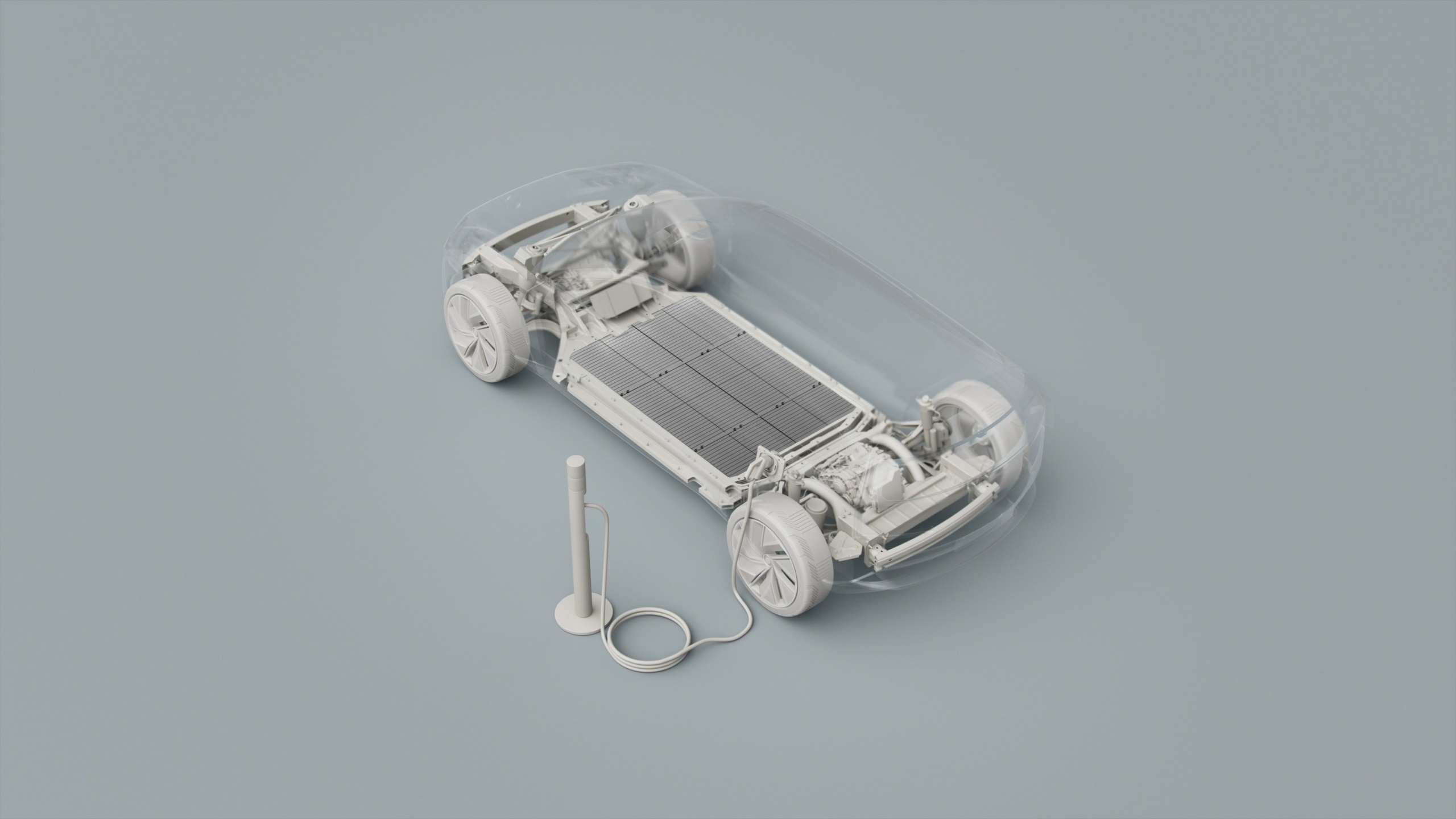 Volvo and Northvolt join forces for sustainable battery
News:
Swedish Northvolt expanding capacity for clean battery cells, and teaming up with Volvo Cars.
Volvo Car Group and Swedish battery company Northvolt has joined forces in the aim to produce more sustainable batteries to power future electric cars.
Northvolt raised $2.75 billion in equity this month to expand capacity at the factory it is building in northern Sweden, and Volvo plans to source battery cells from that battery plant starting in 2024.
Peter Carlsson, Co-Founder and CEO of Northvolt comments on the collaboration: "Volvo Cars and Polestar are industry leaders in the transition to electrification and perfect partners on the journey ahead as we aim to develop and produce the world's most sustainable battery cells."
One of the first steps in the initiative is the establishment of a research and development centre, which is expected to be in place in Sweden in 2022. In their press release, Volvo Cars also writes: "The planned joint venture will also establish a new gigafactory in Europe with a potential capacity of up to 50 gigawatt hours (GWh) per year. Production is scheduled to start in 2026."
This initiative is a part in Volvo Cars' plan to exclusively sell electric cars by 2030. It is also a step forward in the aim to reduce environmental impact associated with battery production, hence reducing electrical cars' environmental impact.
Tomorrow, June 30th Volvo Cars invites to Tech Moment, live streamed from Gothenburg. During the event, we can expect to hear more abut this initiative.
As Volvo Cars concludes in their press release, this collaboration is key to their plan for future manufacturing of electric cars, which illustrates the greater possibilities that comes with collaboration, or dare one say; Co-creation for innovation.