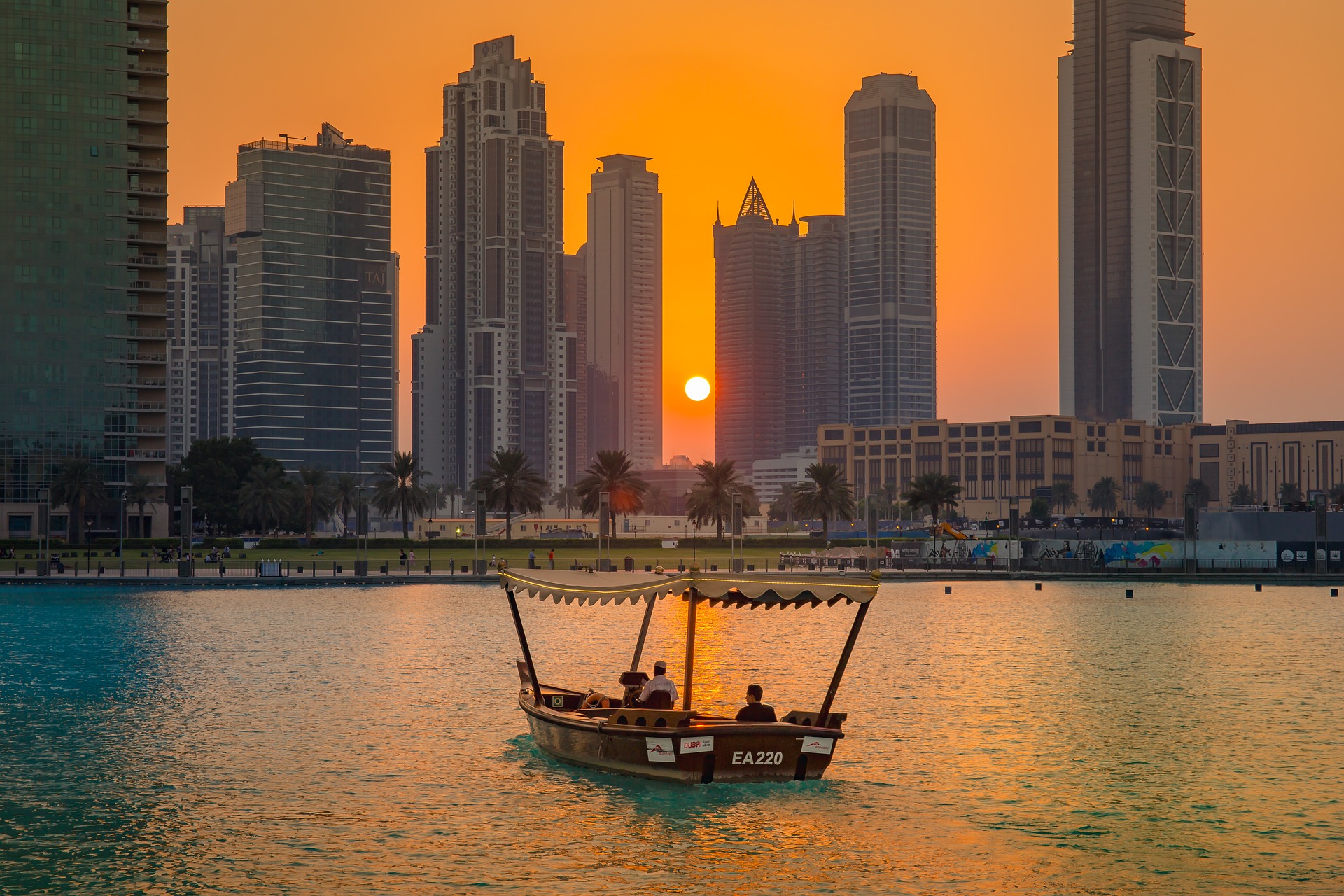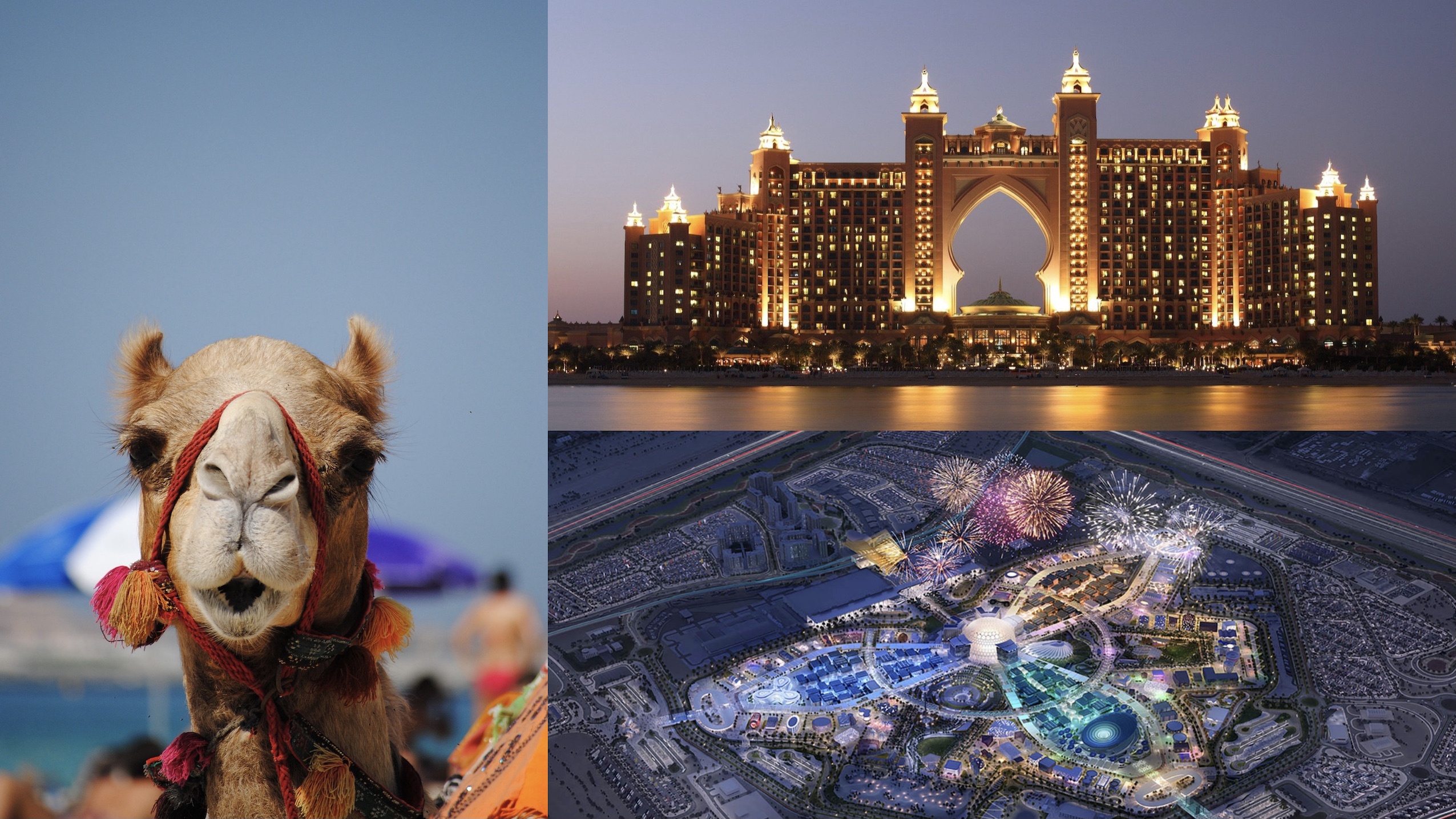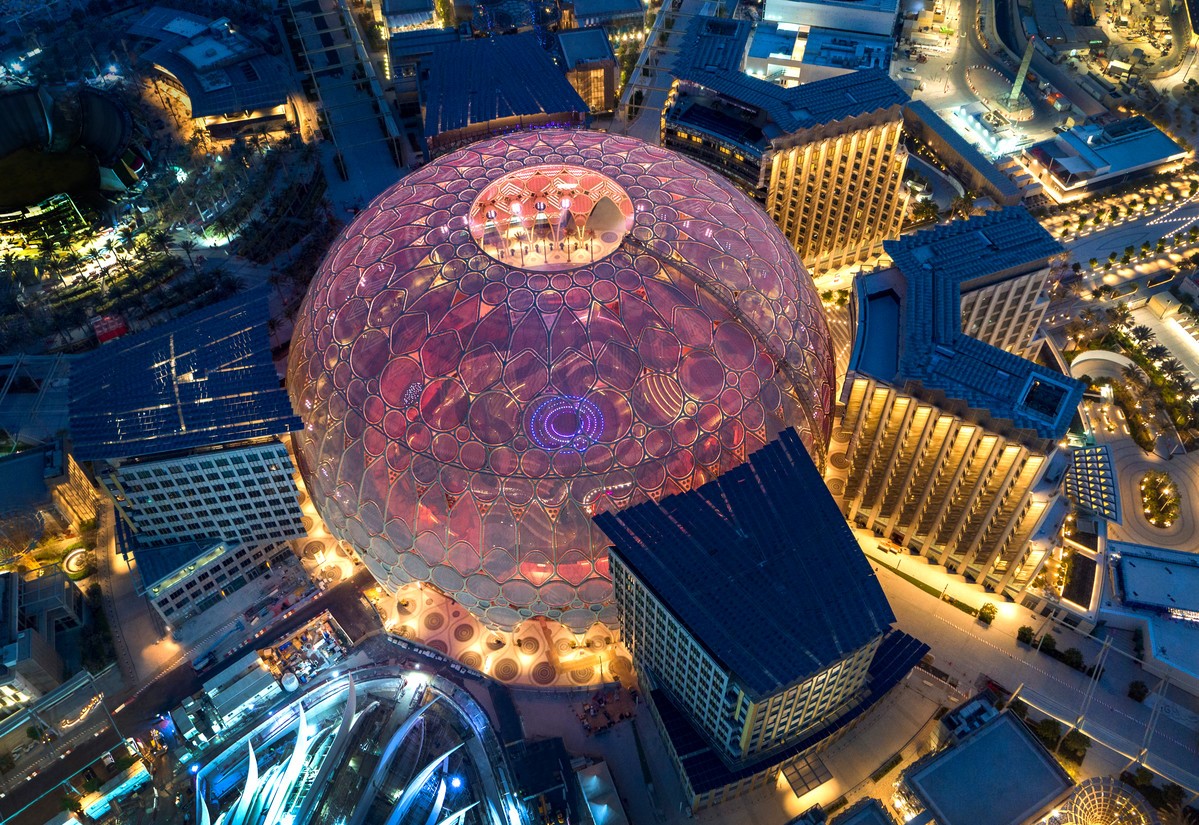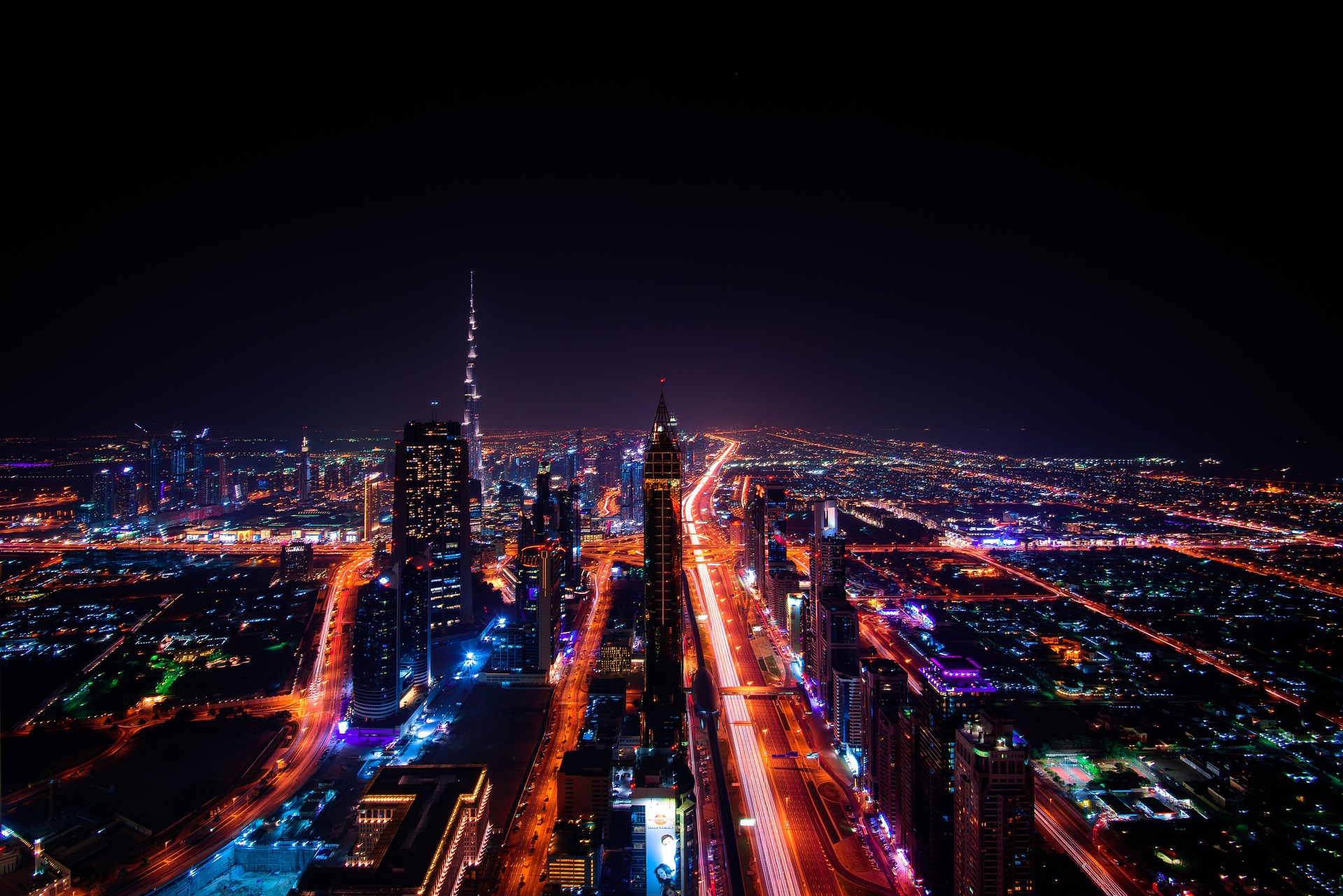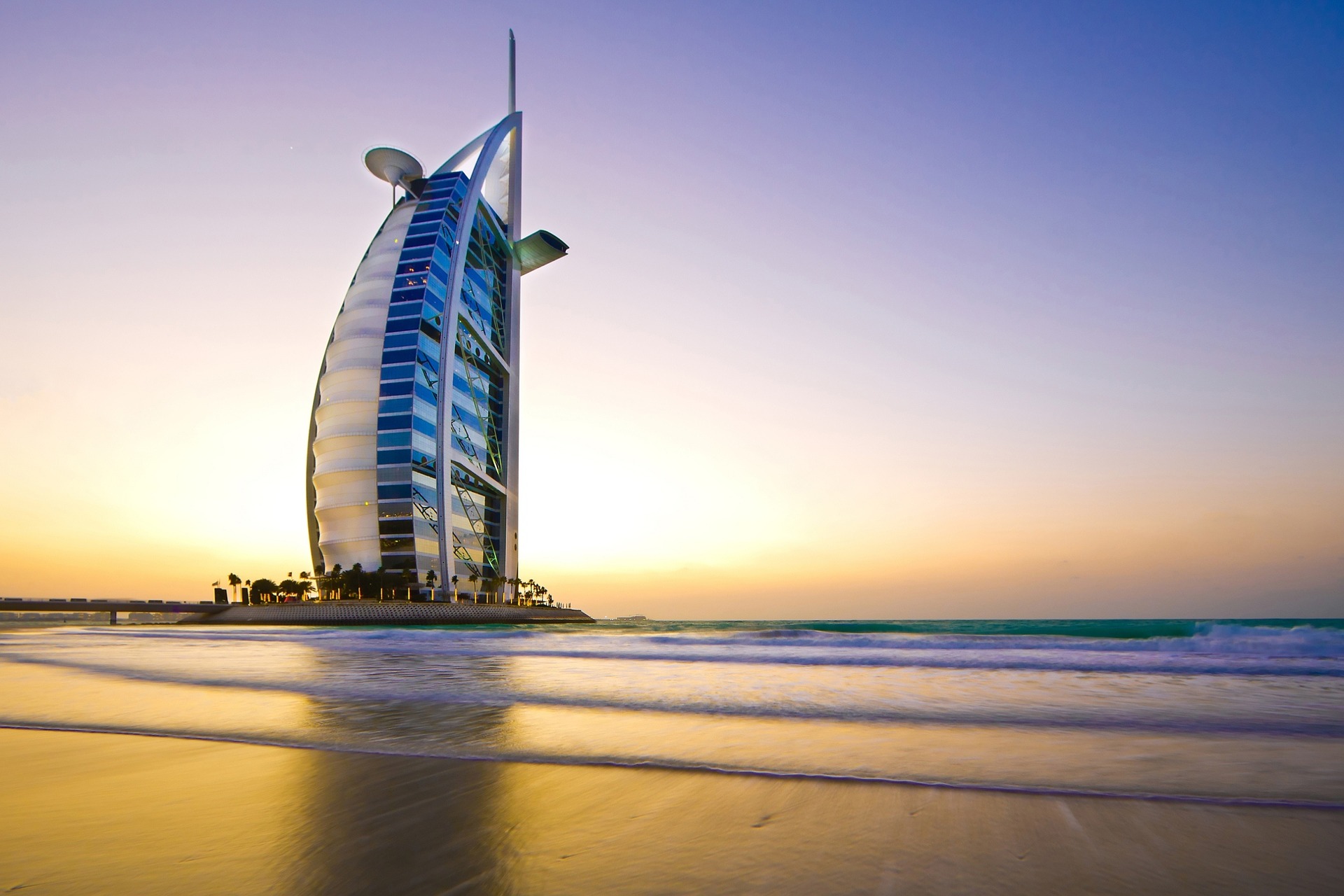 Testa vad du kan om Dubai – vinn en resa till Expo 2020
News:
Åk jorden runt på samma plats – Expo 2020 i Dubai.
Världen öppnar upp efter pandemin och startar stort med Expo i Dubai. Här samlas 192 länder under sex månader för att visa upp innovationer för framtiden.
På Expo kommer lösningar för framtidens smarta städer, självkörande bilar, hållbar industri och mycket mer att visas upp. Dessutom kommer de 182 dagarna vara fyllda av underhållning, konserter, kulinariska upplevelser och kulturella utbyten.
Att besöka Expo är som att åka på en jorden runt resa – på ett enda ställe.
Expo 2020 är det första Expot att hållas i Mellanöstern och värdlandet UAE har slagit på stort. De har investerat närmare 8 miljarder USD i eventet och nu har du chansen att besöka det helt gratis.
Allt du behöver göra för att vara med i tävlingen är:
Svara rätt på tre korta frågor.
Skicka in ditt tävlingsbidrag.
Klart!
7 FACTS THAT MIGHT TAKE YOU TO DUBAI FOR FREE
Tävla här!
Använd rabattkoden ExpoUpdate15 när du bokar din resa med BIG Travel för 15% rabatt!

I samarbete med BIG Travel